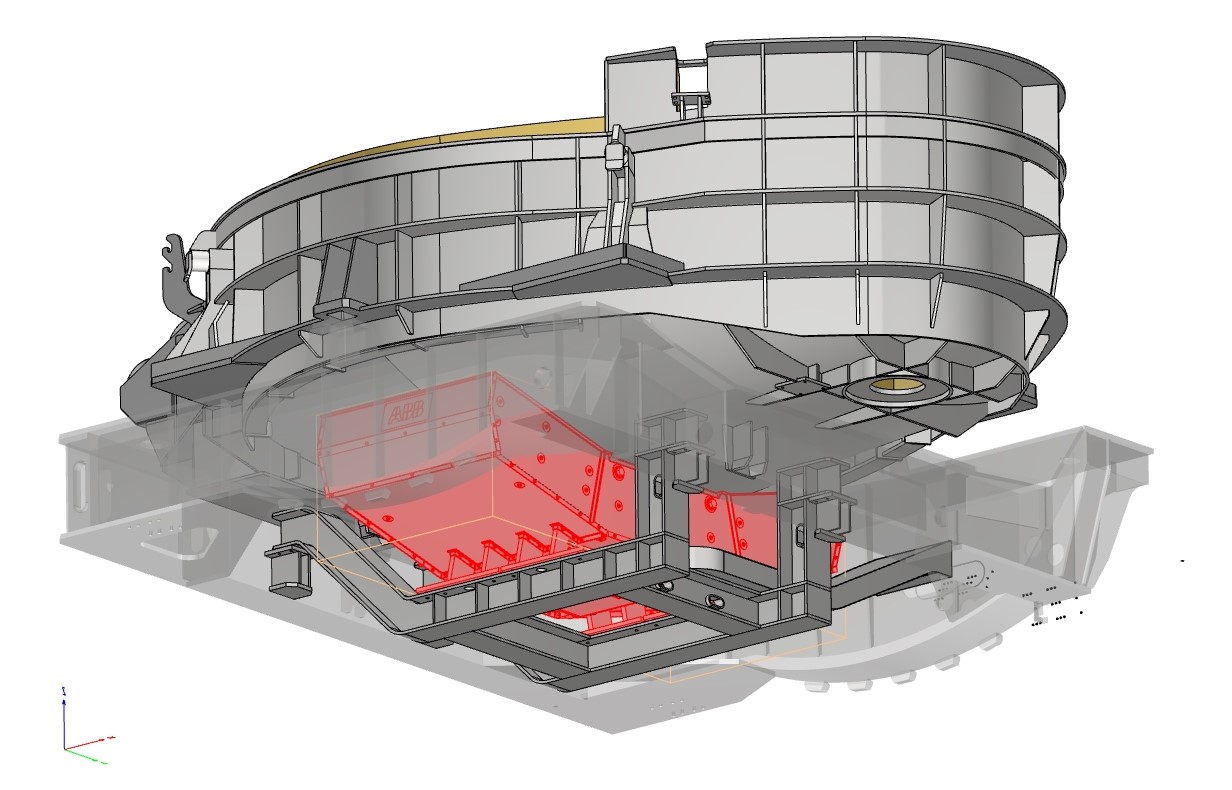 More than 30 years after the first industrial installation, Tenova is enduring an intensive, continuous research activity on the basis of the long-standing experience and engineering expertise developed in the steelmaking sector.
The effort in development process, brings Tenova's EAF to be the most advanced EAF on the market today, a leadership achieved through the maximum availability, efficient use of energy and raw materials, easy operation and maintenance, and respect for the environment.
The innovation process never stops and touches the system as a whole, from the design of the equipment to the search for ever better performance, from adaptation to increasingly severe operating conditions to integration with modern auxiliary technologies.
The need to adapt to ever new and more stringent operating conditions has made it possible to develop and fine-tune advanced operational control systems, with particular attention to the management of the metallic charge of the furnace – the Tenova Scrap Tracking System – and to the optimization of the melting process.
In this context, attention to safety and the improvement of the working conditions of operators are a fundamental driver for Tenova, as well as the attention and commitment to make the steel industry increasingly green.
Taking into account their great history and experience in plant engineering, Tenova and ABB have become partners creating an innovative technology to further enhance the efficiency of EAF. Thanks to a mutual technological effort and close collaboration, TENOVA and ABB have jointly developed CONSTEERRER™ with the aim of making liquid steel faster, in a safer manner and at lower cost.