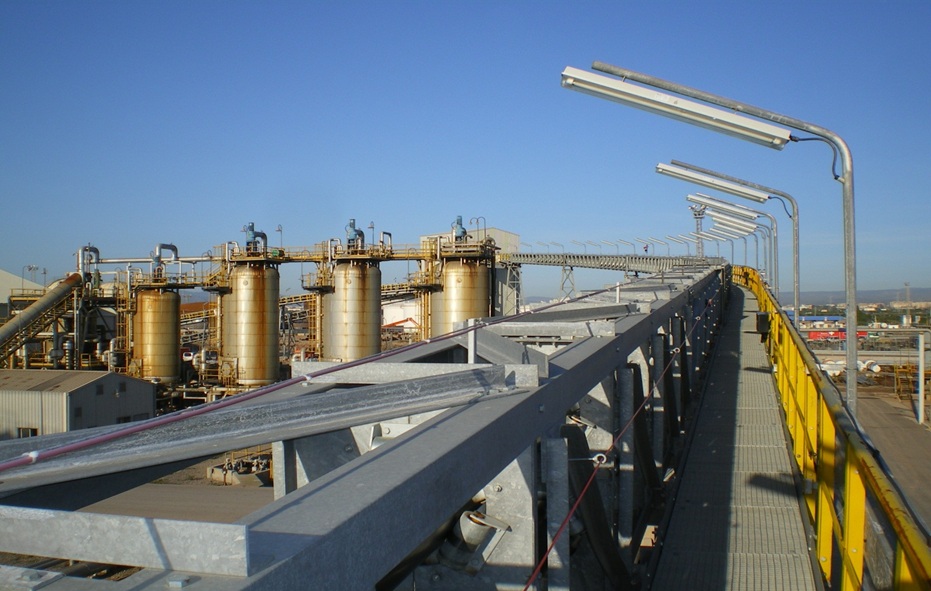 Digitalization is an essential aspect to have highly automated, safe and reliable machines. Tenova is applying the most up dated digital technology in order to be able to offer products highly connected and efficiently maintainable.
Soon Tenova products will be combined, on Customer request, with:
Predictive maintenance based on line monitoring of vibrations and temperatures.
Smart anti-collision system to support remote and unmanned operation.