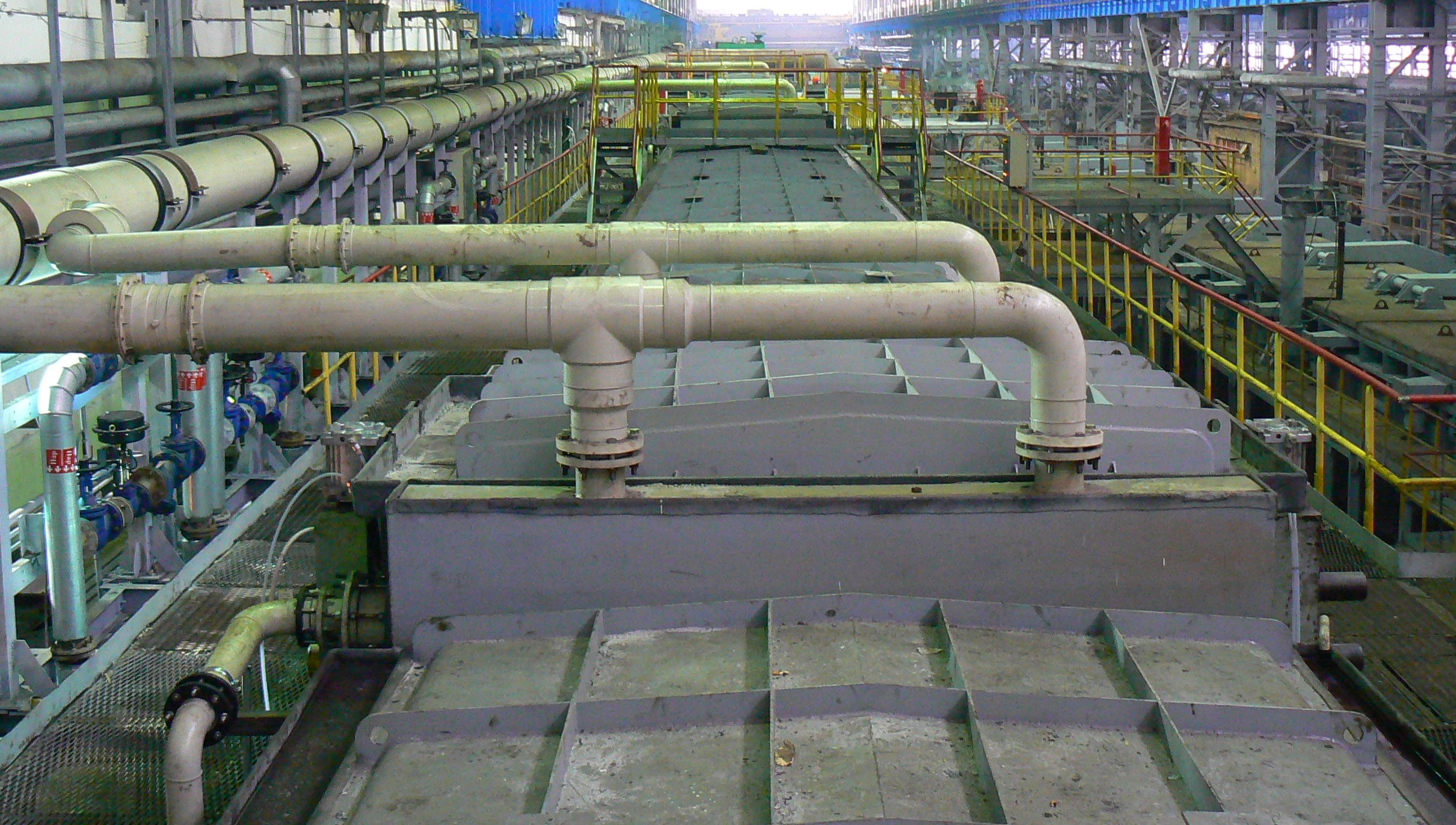 Answering to workers concern about safety, Tenova pickling lines are designed following high safety relevant requirements. Proposed pre-cautions and safety installations are the result of many years of experience in construction and operation.
Main safety principles:

during line operation, no hazardous liquids or fumes escape into the working area;
the waste air fan is connected to emergency power supply;
during instrument air failure, all valves fall in a fail-safe position by spring operation:
the pickling line is closed by covers made from polypropylene material shaped and stiffened by means of metal structural members and a set of oil-hydraulically lifting devices enabling access to the tank's interior;
condensate produced by heat exchangers is continuously analyzed by means of conductivity and pH-meters to assure that no acid leaks into the condensate system.