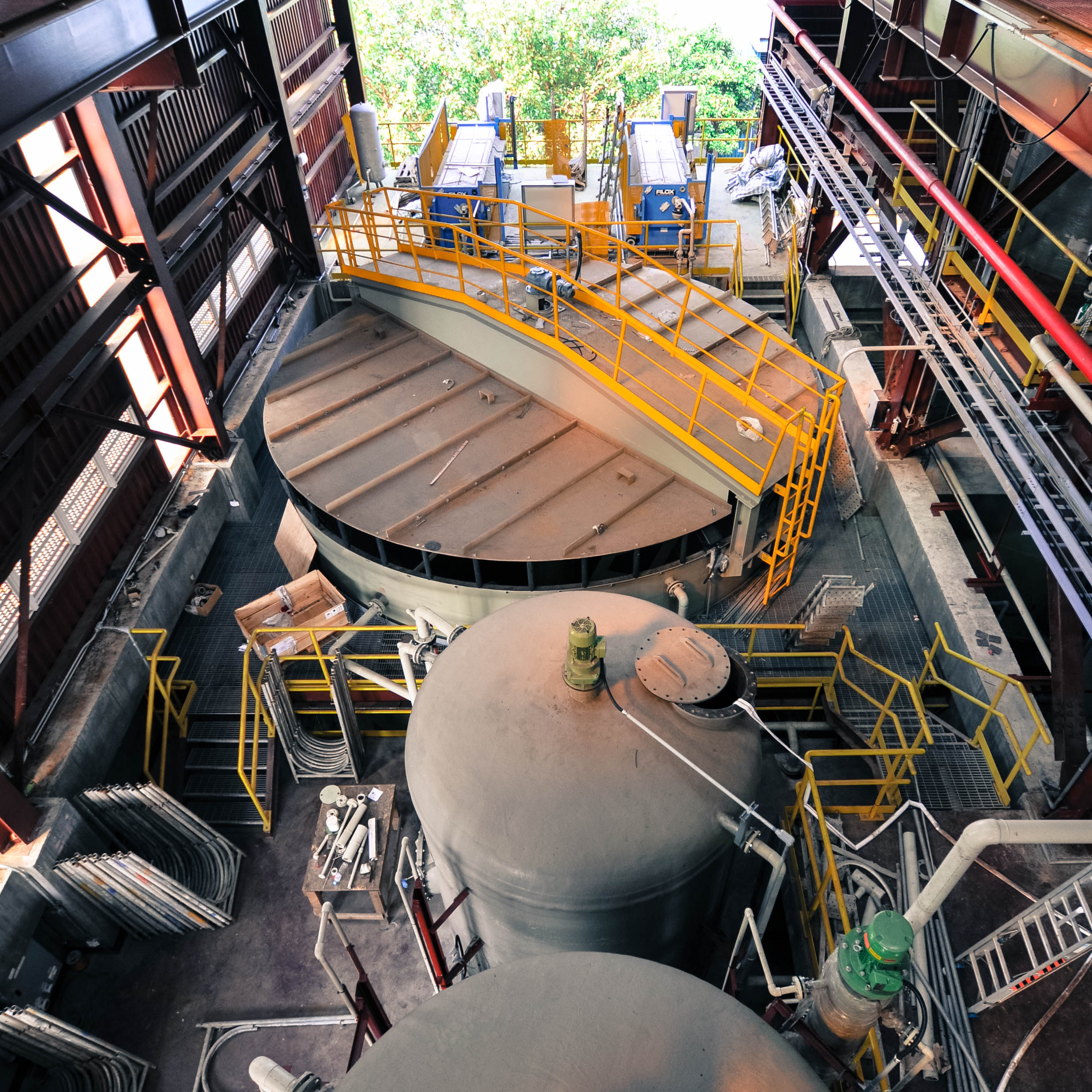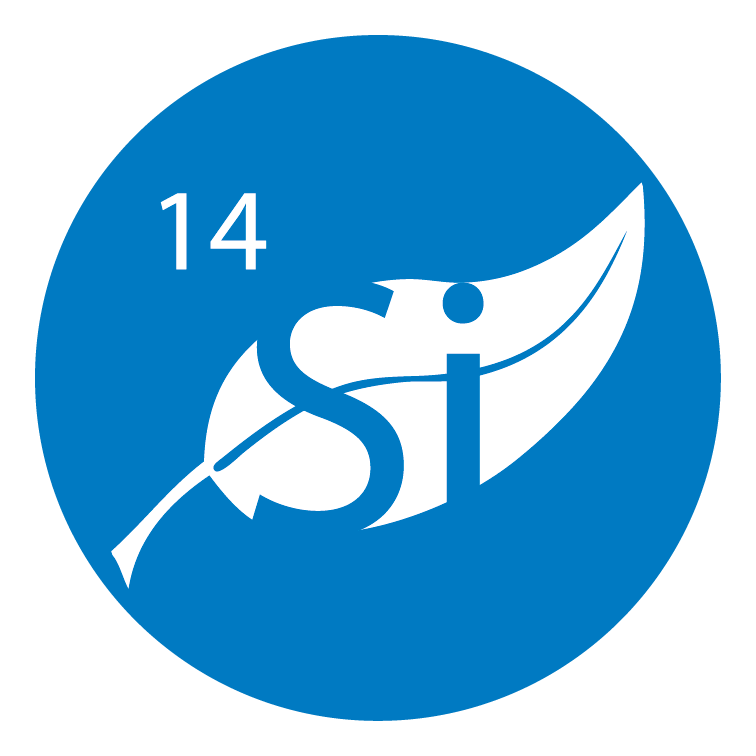 The international wide proven Si reduction process reduces the Silica content below the limit value of 0.2% in an economical way. 
The small foot print of the plant, for 8 500 l/h only 8x12 m are required, makes it easy to attach it next to the ARP, even at very limited areas.
Additionally an interconnection to the pickling line is going to boost your productivity.