1945
Starting in the steelmaking industry
Techint is founded to provide engineering services to steel industries in Italy and Latin America.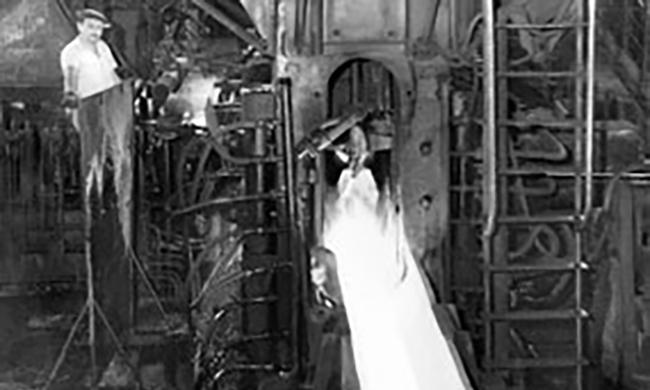 1954
First steel tube production plants
The first steel tube production plants open in Argentina and Mexico, where they continue to operate successfully today.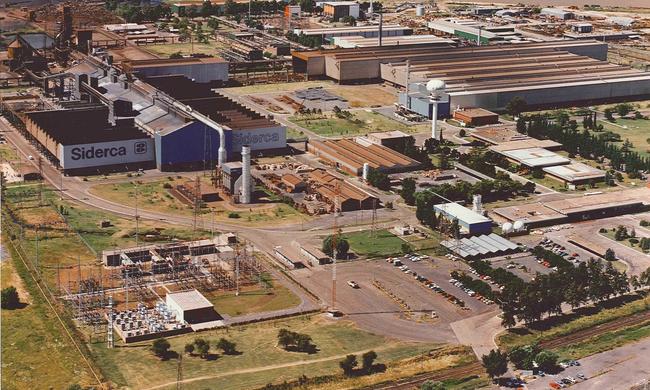 1969
Steel plants at the core of the Techint Group
A flat steel cold-rolling facility is built in Ensenada, Argentina, which is meant to be the first step of a planned, fully integrated operation.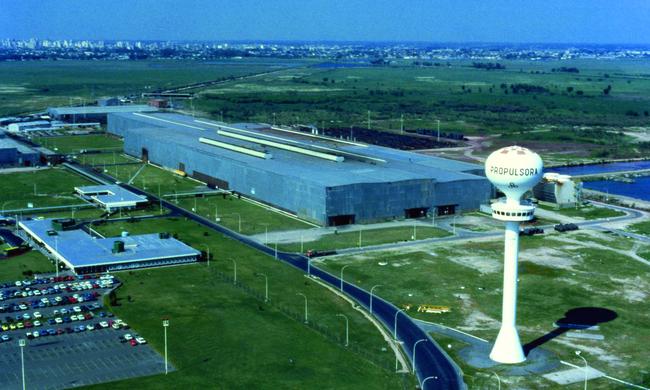 1988
Acquisitions drive expansion in the steel business
Techint begins to expand, acquiring industry-leading roll grinder, rubber & plastic, long rolling mills manufacturer Pomini.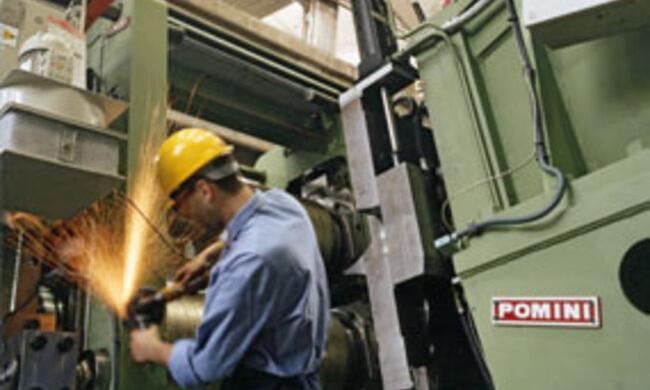 1994
A paramount technology is acquired
Expansion continues with the acquisition of Intersteel Technology and its leading-edge "Consteel®" technology.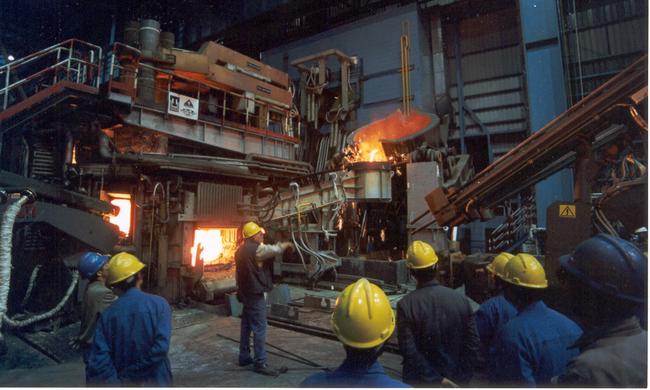 1996
Subsidiaries in Italy
Techint acquires part of Italimpianti and incorporates the subsidiary Tagliaferri, a well-known electric furnace company.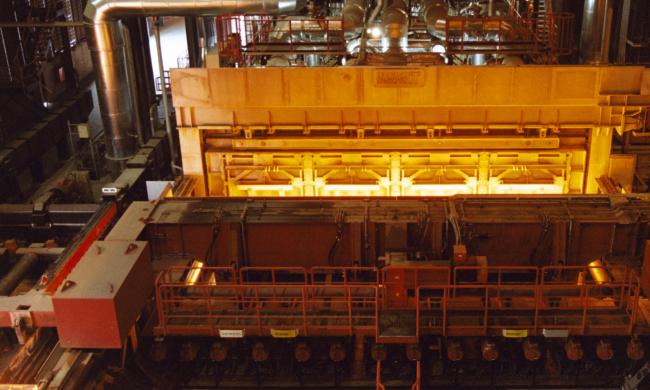 1997
Techint Technologies is born
Techint Technologies is established, reflecting our emphasis on identifying, developing and implementing technological solutions for our clients.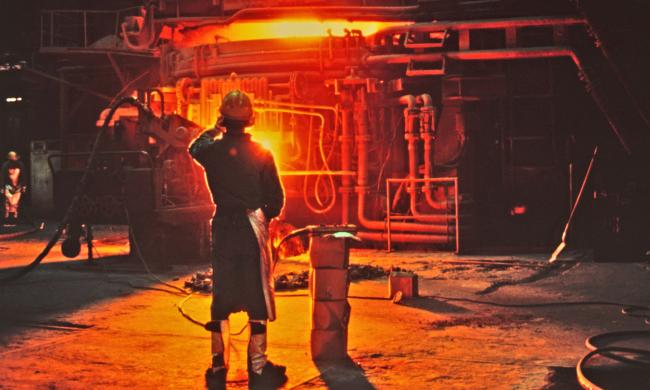 2000
Enhancement of the electric furnaces portfolio
Köster and EMCI technologies are acquired in order to enhance the group's offerings for electric furnaces.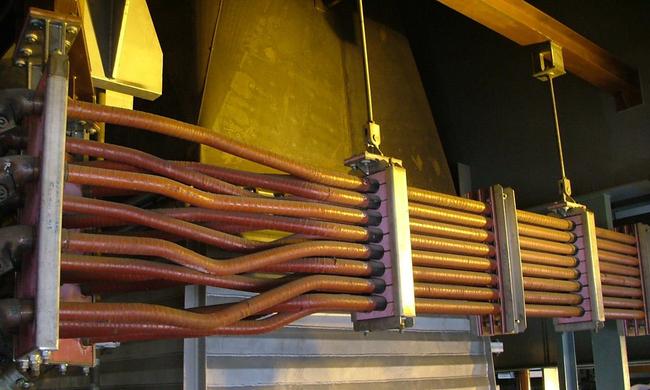 2005
Global growth through further acquisitions
Techint Technologies acquires the Goodfellow Efsop® process control system for EAF, and sets up HYL Technologies, a world leader in gas-based direct reduction plants.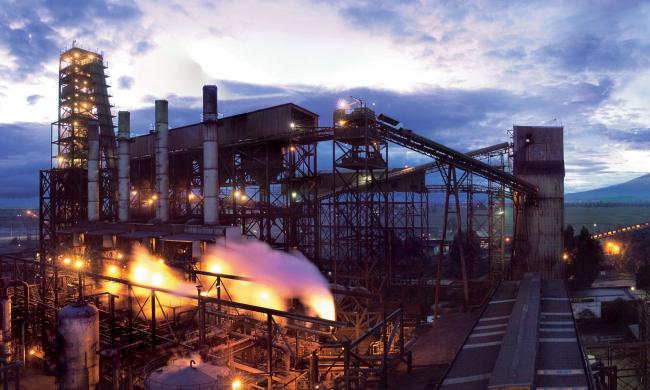 2006
Expanding in the heat treatment area
The group acquires LOI Thermprocess, an industrial furnace specialist, merging it with Italimpianti. Pyromet, South Africa's foremost specialist in smelting furnaces and plants, and Key Solutions, a global leader in acid regeneration plants, join the group.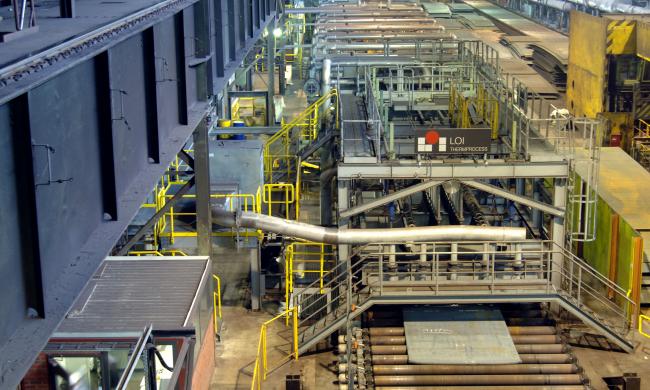 2007
Tenova!
Having accumulated decades of experience providing innovative solutions to the iron and steel industries, the company rebrands to reflect its new strong, independent market identity: Tenova is born. The company acquires TAKRAF, a global leader in open pit mining technology and material handling systems, expanding into the mining sector.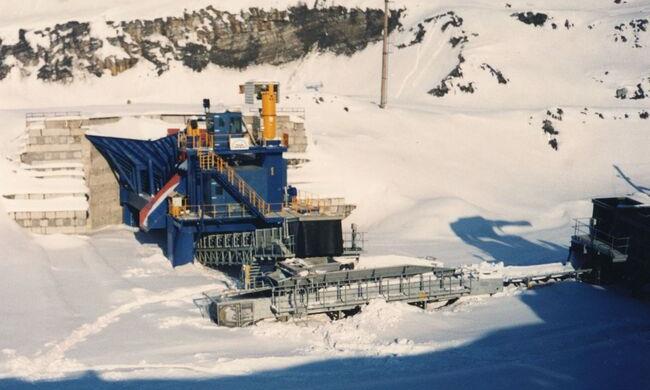 2008
Joint ventures and expansions continue
Core Furnace Systems, a leader on the North American market for industrial furnaces and electric smelting/refining furnaces joins Tenova.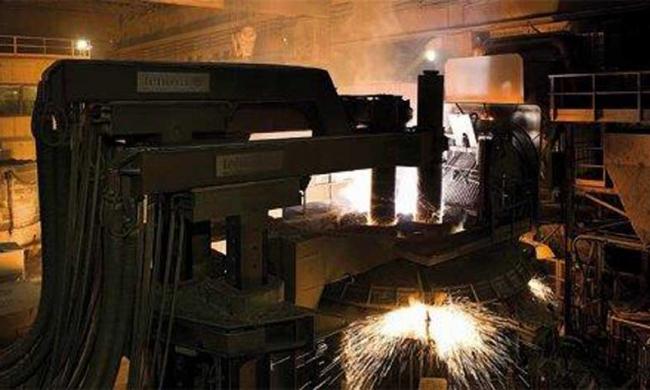 2009
More growth in India and US
Tenova's acquisition strategy continues with the entry of Multiform, Indian supplier specialized in cold rolling mills and strip processing lines, and I2S, an American company specialist in cold rolling mills.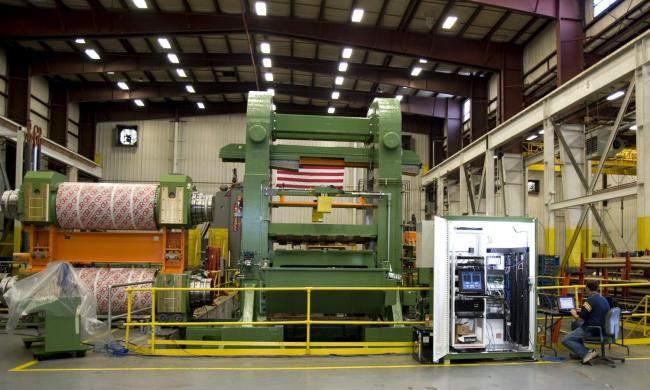 2010
Acquisition in Germany
Tenova acquires Tenova Re Energy in Germany, a company specializing in heat recovery and industrial furnace energy efficiency.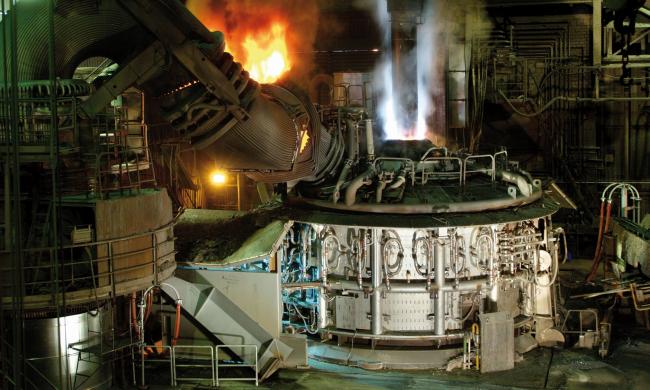 2011
Tenova's growth strategy continued
Tenova expands into three new markets, establishing Tenova Vietnam, Pomini Tenova Sweden and Tenova TAKRAF (Thailand). The group also acquires Nova Analytical Systems, a Canadian specialist in extractive-gas analyzers, and TAKRAF starts to develop crushers.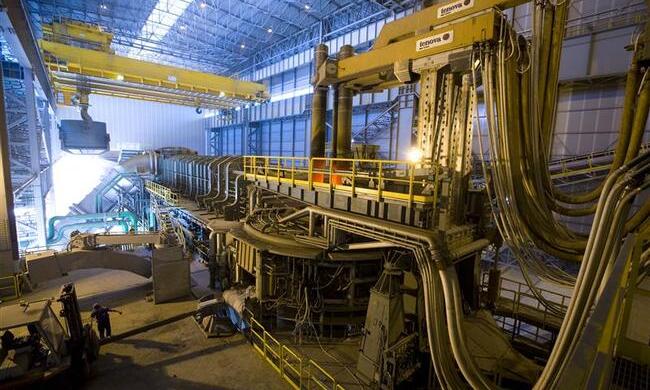 2012
Expansion of the mining portfolio
Tenova strengthens its position and further broadened its portfolio of products in the mining industry by acquiring the Delkor Group and Bateman Advanced Technologies in Israel (today Tenova Advanced Technologies).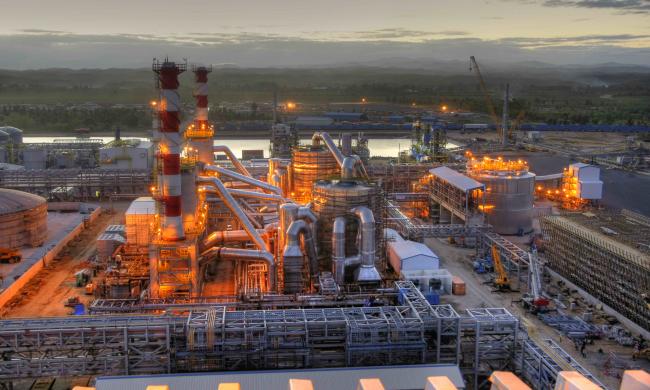 2013
Secondary metallurgy boosted
In July 2013, with the acquisition of Technometal GmbH, a German company based in Duisburg, Tenova strengthens its position further as a recognized player in secondary metallurgy.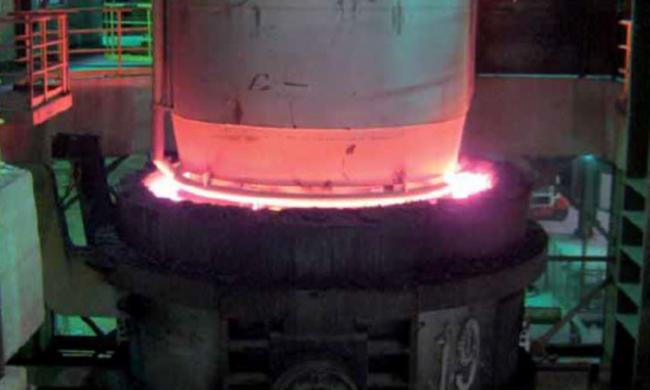 2014
Consolidation and integration
Tenova slows its growth strategy through acquisitions and dedicated in these years more effort to the integration of its various companies.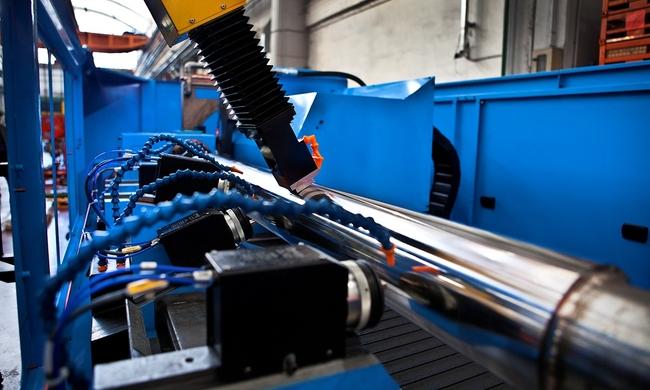 2016
Changes in the Mining and the Metals sectors
Tenova further develops its activities in the Mining and Minerals industry by focusing on the equipment and process technology sector through TAKRAF and DELKOR. At the same time Tenova enters a deep transformation of the Metals division to enhance commercial effectiveness and operational efficiency.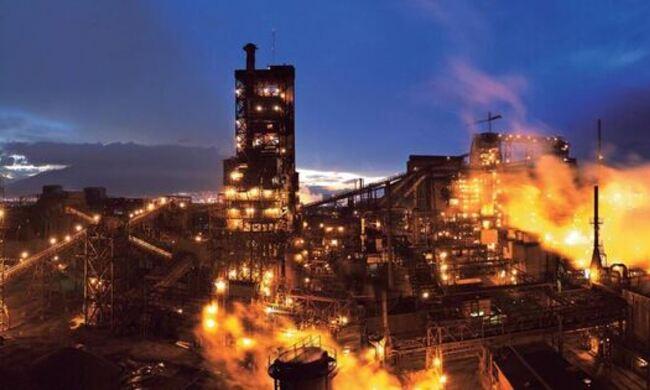 2020
Reorganization of business and governance
Tenova reorganizes itself in terms of governance to steady around the two businesses in which the company operates – metals and mining – so as to better focus on each's specific priorities, market approach and global presence. TAKRAF and DELKOR are the two well-known brands in which the group operates in the mining field, while Tenova remains the leading brand in the steel and metals business.