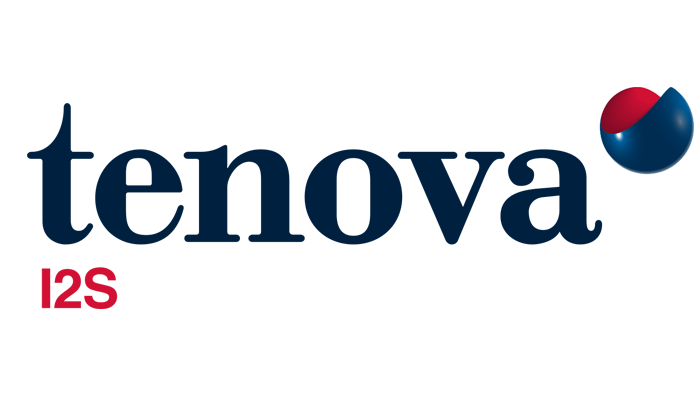 Tenova Inc.
Cherrington Corporate Center
100 Corporate Center Drive
Coraopolis, PA 15108
United States
phone: +1 412 262 2240
Contact us
Since its inception in 1974, I2S has evolved into a world leader in the design and manufacturing of state of the art cold rolling mill equipment. The ability to custom design a mill to individual specifications has allowed customers to attain their goals in the most cost effective and efficient manner possible.
In 2009, entry into the global Tenova network has significantly enhanced Tenova I2S operational advantage. The integration with other Tenova business units has created major commercial and technological synergies, such that Tenova I2S is now one of the world's most highly regarded manufacturers of cold rolling mill equipment and control systems for the ferrous and non ferrous metal industries.
Tenova I2S benefits from the offices and commercial network of the Tenova Group. This allows the company to provide cutting edge solutions, efficient customer support and the ability to closely monitor and service projects worldwide.