Leveraging a global, multicultural work environment that has evolved to empower creativity and innovation, we encourage our people to think independently and bring their own ideas to the table. We ask the women and men who join our workforce to bring a passion for this kind of creative approach, because their passion drives the sustainable innovation we specialize in supplying our clients.
Four good reasons to work in Tenova
Leader company
Our people are the secret to our success. We rely on a workforce of over 2,300 women and men located all over the globe, many of whom are internationally-recognized specialists in their respective fields of expertise. Their passion for crafting sustainable, innovative solutions has made us a leader in metals and mining.
Passionate community
Tenova is a community of expert professionals who share a passion for technology and are on-the-job perfectionists. We encourage networking, cross-collaboration and relationship-building across our business units and between different multinational locations. After all, you never know where the next transformative idea will come from!
Multicultural environment
If you are an open-minded, internationally-oriented person, Tenova might be the right place for you: every employee is different and brings a different perspective. We create an environment in which working side-by-side with international colleagues is standard and moving transversally within the company structure is encouraged.
Continuous innovation
Every project we undertake for our clients is different from the one before it, and will remain different from the next. This requires creative approaches and novel solutions. That's why we focus on encouraging a transversal, collaborative approach to working together, creating an atmosphere in which colleagues are motivated to trust and respect one another's ideas, and our leaders are empowered to inspire our people to do the very best job they can.
Related contents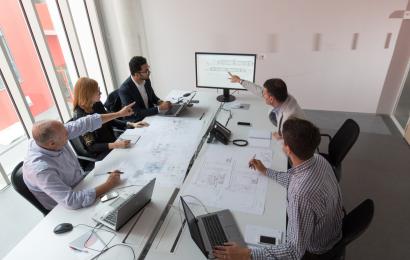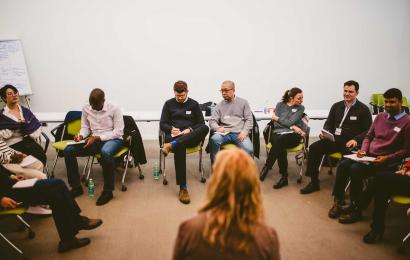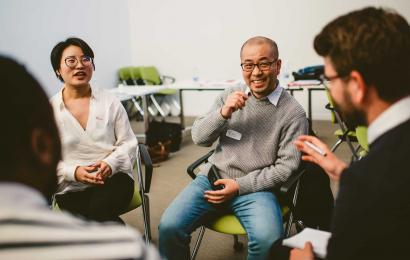 Living and Growing in Tenova