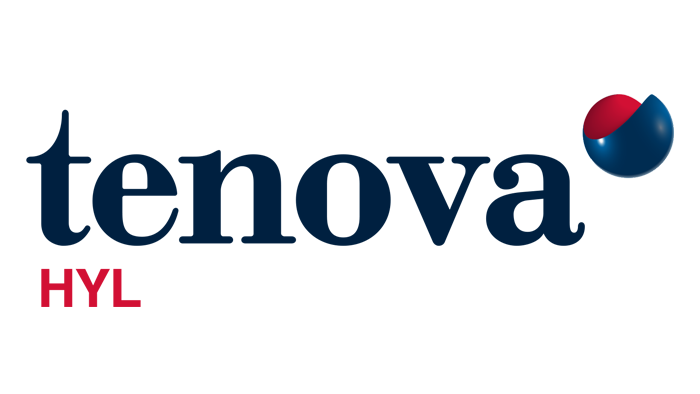 HYL Technologies, S.A. de C.V.
Av. Munich 101
Col. Cuauhtémoc
San Nicolás de los Garza
N.L. 66450
Mexico
phone: +52 81 88652801
Contact us
Tenova HYL innovative DR technology represents the state-of-the-art in DR plants design, operation, environmental friendliness and economy. The ENERGIRON ZR process with no external gas reformer provides unmatched flexibility for any reducing gas source in any region, and using the widest range of iron ore feedstock and qualities.
The unique HYTEMP® System for hot feeding DRI to the meltshop is the benchmark for quality and economy since 1998, the first to bring hot high carbon DRI directly to the EAF.
Tenova HYL support runs from the construction of direct reduction plants, to the supply of the core process design and equipment, up to the delivery of training, technical assistance and plant operation services for direct reduction plants as well as for the meltshop and mill areas.
In 2006, a strategic alliance was formed by Tenova and Danieli & C. for the design and construction of gas-based DR plants under the new ENERGIRON® trademark. ENERGIRON® is the innovative HYL direct reduction technology jointly developed by Tenova and Danieli, and whose name derives from the unique DRI product which distinguishes this technology from other available processes.