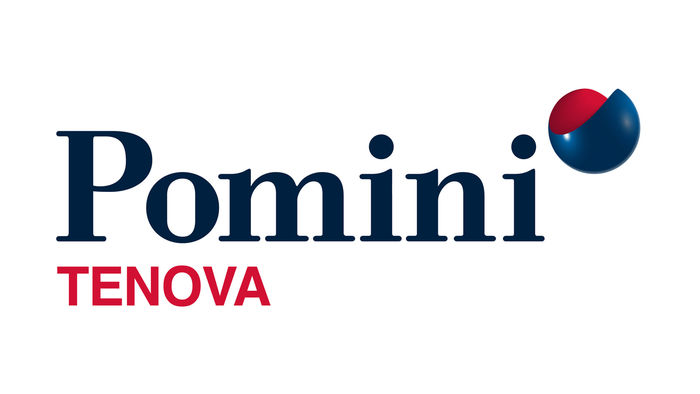 Pomini Tenova is worldwide leader in production of high precision machine tools and plants, for rolls belonging to flat products rolling mills (steel and non-ferrous metals such as copper, aluminum, as well as paper mills), and delivers also special machines for grinding of heavy pieces. The constant pursuit of progress in automation and in machine plant integration is supported by the traditional precision and reliability, which have always been distinguishing features of Pomini's equipment. We give our customers a product that represents the state-of-the-art in grinding, texturing and handling.
Under the Pomini brand for roll shops, Tenova supplies: roll grinders, roll texturing machines, chock changers & auxiliaries, automatic roll loading.
Under the Favretto by Pomini brand for surface grinders, Tenova supplies: linear motion guides grinders, guideways portal grinders, rotary table grinders.