Around the world, we look for talented individuals to carry our company into the future in exciting and challenging times. We carefully select people who have the right motivation, skills and experience to thrive in our dynamic and diverse environment. Our selection process is thorough but fair, and we strive to make online application as easy as possible.
Your passion and creativity are also important to us. Throughout the selection process, our Human Resources specialists will present our history, values and innovation approach to make you feel what it means to look at the future from our perspective.
Characteristics of the ideal candidate for Tenova: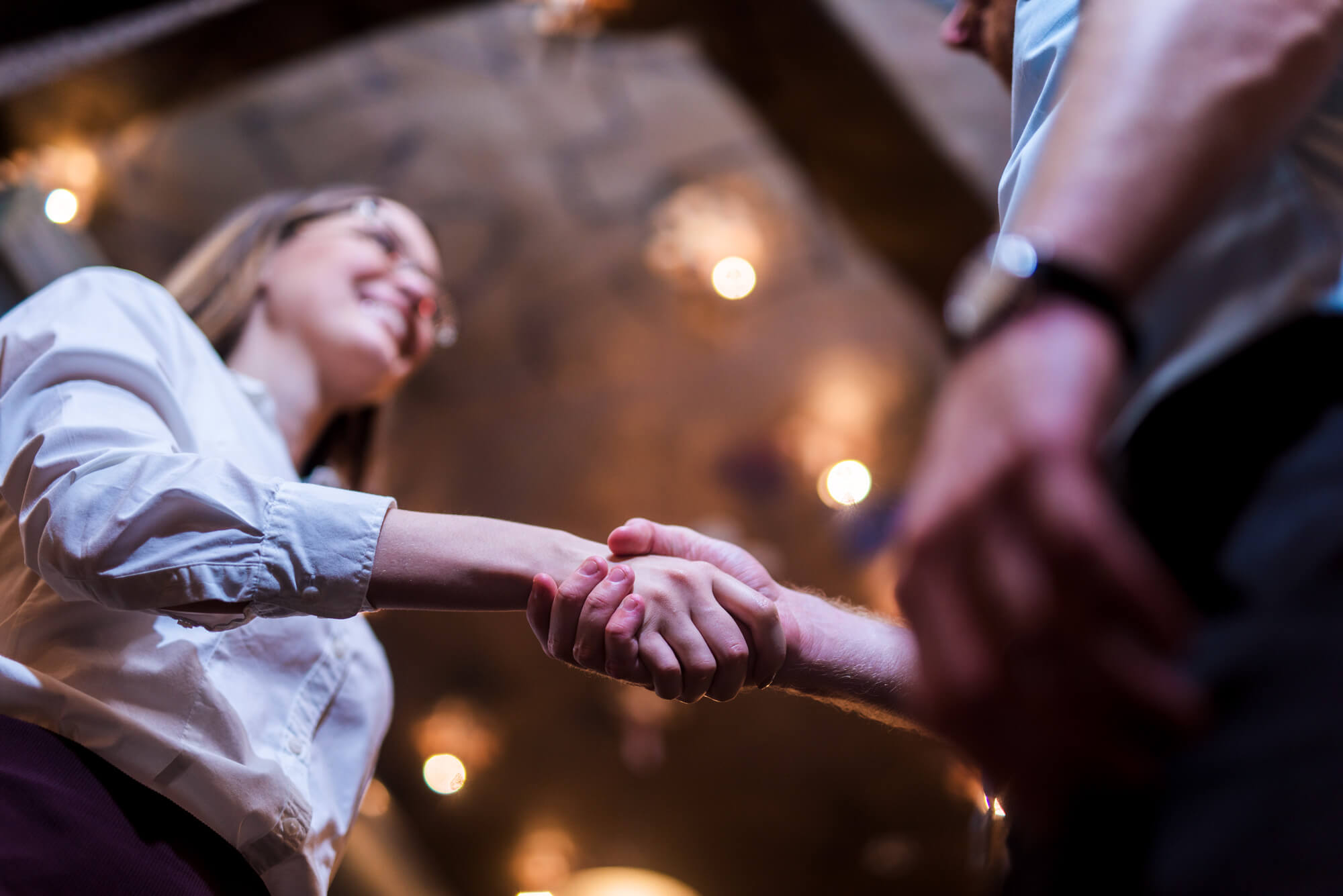 Strategic thinking
Decision making
Motivation and people development
Energy & drive
Personal resilience
Entrepreneurship & change
Personal agility
Whether you are a fresh graduate, a specialist, a professional, or a manager, we care about you. Discover what steps to take to join Tenova.
Your Path to Joining us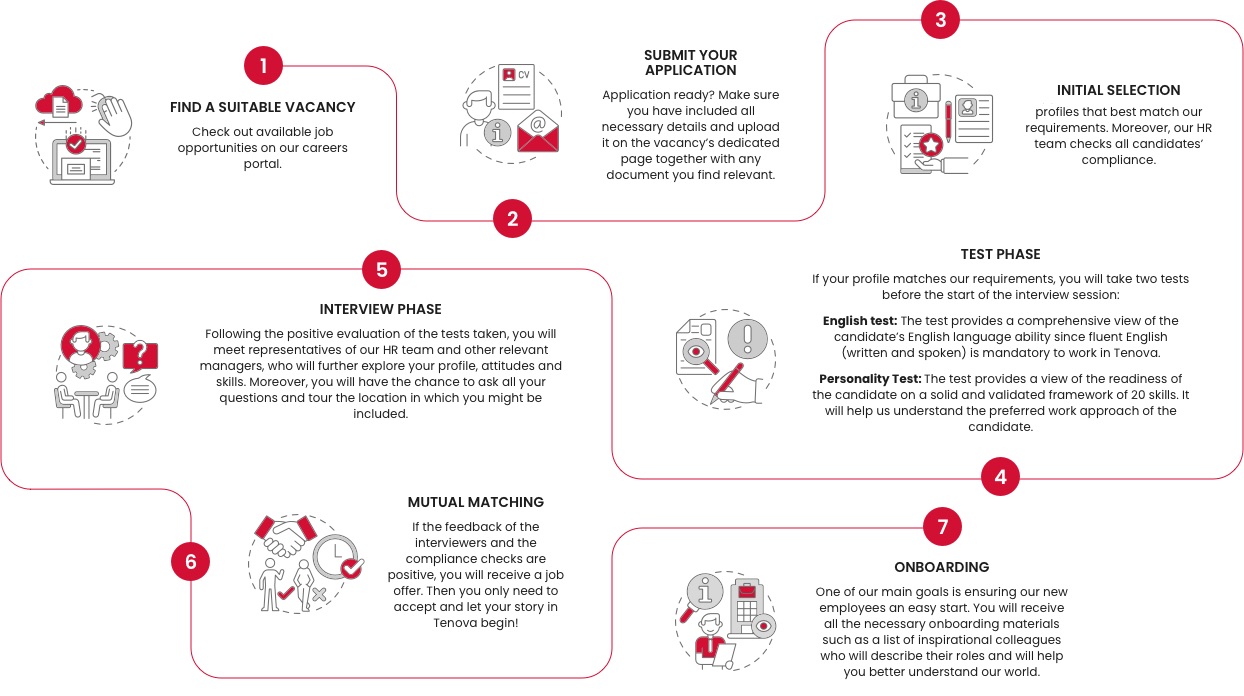 T-Ready: Get ready for Tenova!
Get Ready with T-Ready! Are you a fresh graduate in Engineering, Economics or Humanities? Would you like to start your career in a multinational company at the forefront of innovation, highly committed to designing technologies that enable the green transition of the metals industry? Then Tenova is the right place for you! Apply to our program dedicated to talented recent graduates: you will join the Techint Group, an international, multi-company group with over 50,000 employees worldwide.
Selections are currently closed: follow us to stay updated on the program. May you have further inquiries, please write to tready@tenova.com.
Related contents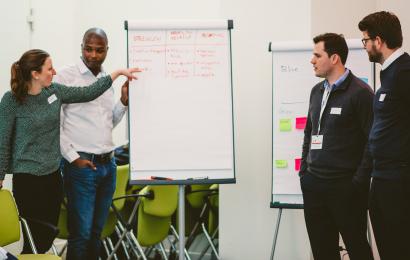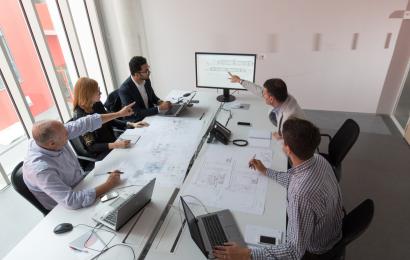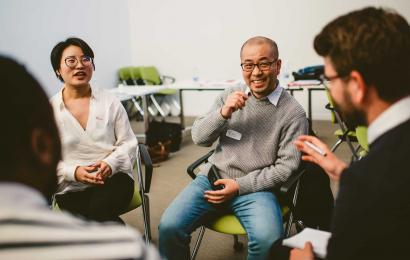 Living and Growing at Tenova