Tenova is highly specialized. Our competitive approach is based on excellence and flexibility. We fill market niches and key points along the value chain, supplying innovative, sustainable and, foremost, reliable solutions for metals and mining that help our clients reap the most out of present opportunities, while adapting to market changes.
This means reliability is key to our offering. Our technologies are designed to provide our clients the best available option in terms of today's profitability and tomorrow's sustainability. We establish a lifelong dialogue with our clients, tailoring our products and services to their needs, aiming to face market transitions and demands in the most efficient way. We continue to care for them long after purchase: It's part of what makes us stand out from the competition.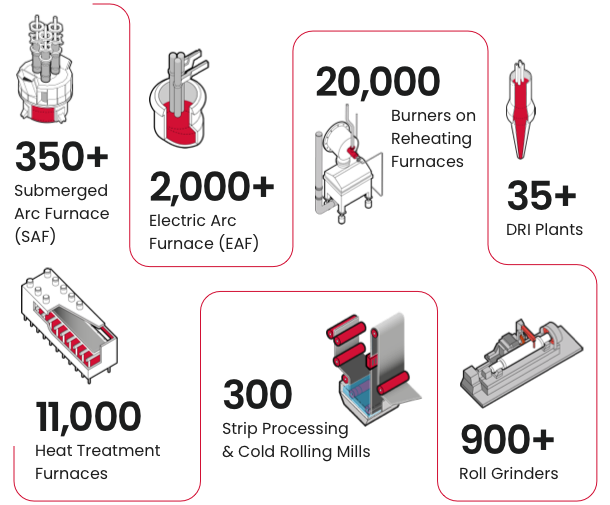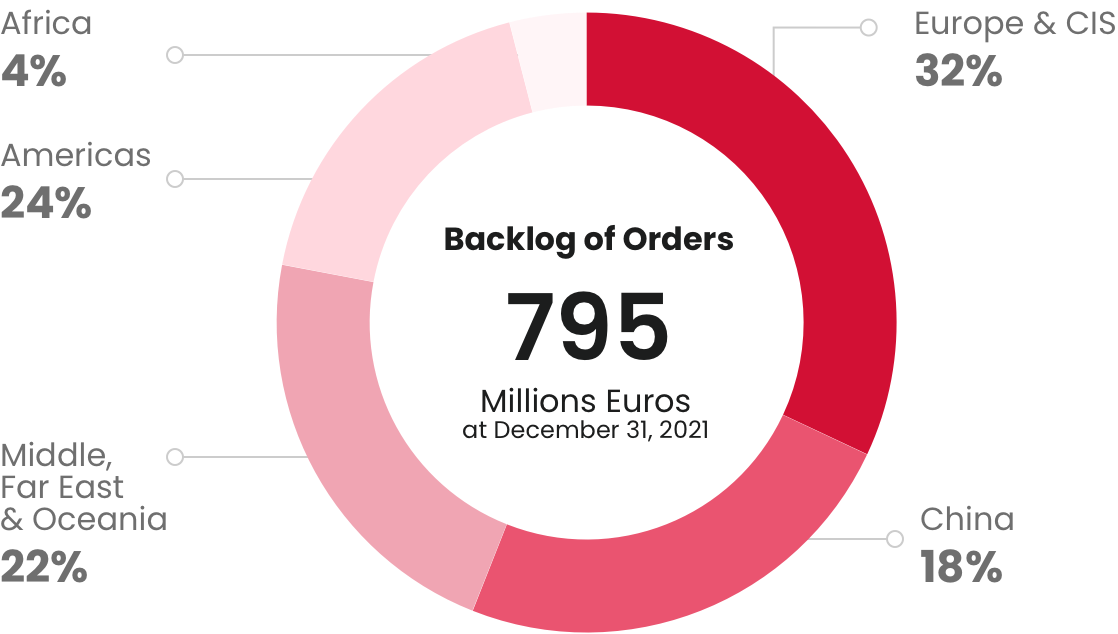 Quality certifications
We make quality controls and certifications a priority group-wide, no matter where in the world we are working. This means employing recognized best practices and strictly following accepted industry standards. Many of the companies in our network can already boast ISO 9001, 14001 and 45001 certifications. Others have opted to seek certifications from important international entities, for example Intertek, Bureau Veritas and the DNV GL Group.
All Tenova commitments