Sustainability may be today's call to action, but we believe it should be business as usual. That's why Tenova cultivates a forward-thinking attitude that puts us ahead of the pack. We not only improve existing technologies for metals and mining, but design and produce new technologies that reduce the environmental impact of our clients' facilities, even as they improve production efficiency and performance.
Our solutions reduce CO2 emissions to some of the lowest levels in the metals industry. We create cutting-edge technologies that reduce fine particles, NOx, dioxins and other hazardous materials. We believe strongly in the potential of alternative and renewable energy sources, incorporating them into our solutions wherever possible. We have already put hydrogen-ready technologies on the market, and many of our solutions are designed around the concept of recovery, reuse and a circular economy, from dispersed energy to reutilized residues and more, fostering an effective circular economy.
Companies across the metals industry are driving to accelerate decarbonization, and Tenova is helping them get there. Today we can boast the most sustainable technology portfolio in steel, helping create new production plants that use flexible, incremental hydrogen and reduce CO2 emissions significantly across every production phase.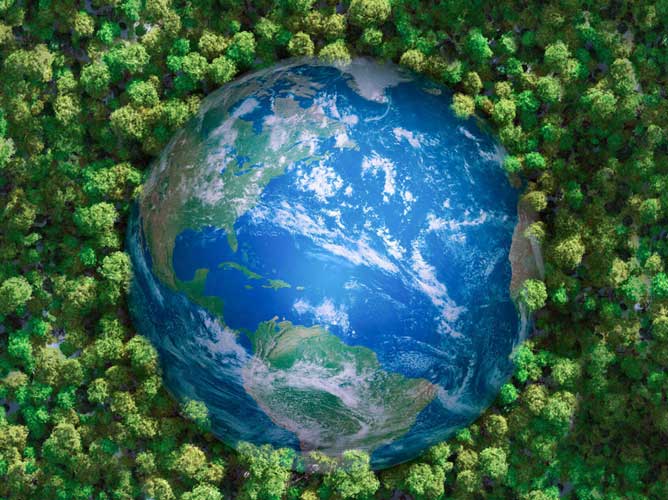 The 3 T of the Sustainability Framework
Sustenovability
"Sustenovability" is built on Tenova's resolution to embrace sustainability values and embody them in a portfolio of green tech solutions, shouldering responsibility for minimizing environmental impact for present and future generations. It is also a shared responsibility venture that the company undertakes along with its employees, stakeholders, supply chain professionals, decision-makers… and especially its customers! Tenova's experienced and professional staff are committed to upholding customer aspirations and fulfilling customer needs, leveraging the company's capacity to learn from the present and forecast the future, anticipating trends and transformations across the metals industry and beyond.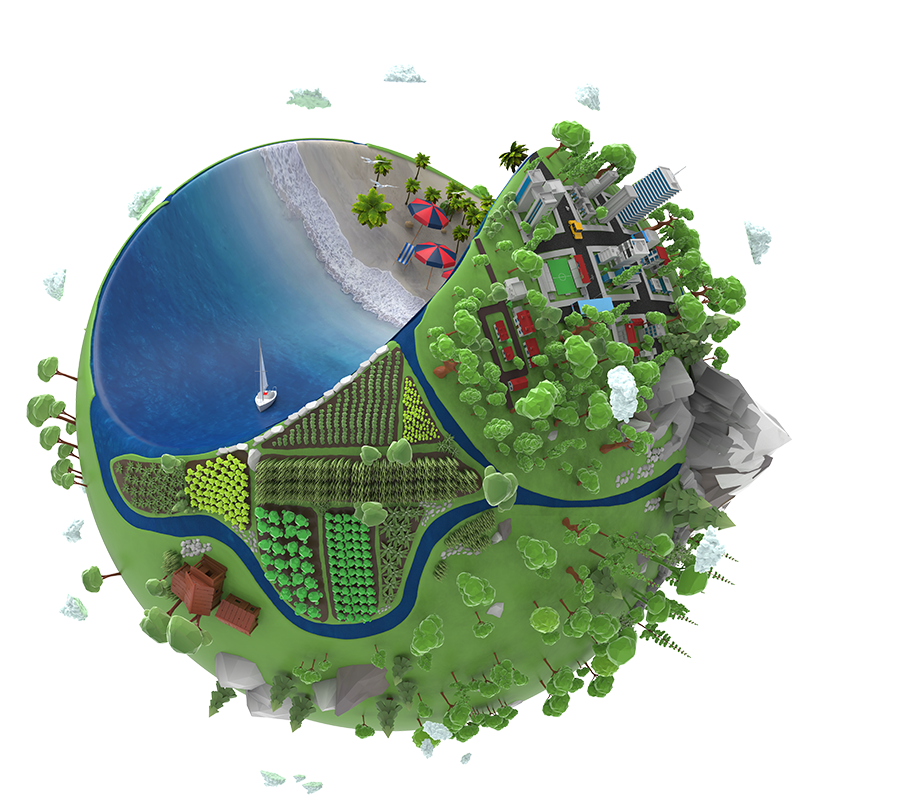 All Tenova commitments