Can you imagine a greener future for the metals industry? We can. We design, develop and achieve it every day.
At Tenova, we partner with our stakeholders to design and develop technological solutions for metal processing that cut costs, save energy, decarbonize production processes and reduce environmental impact. From Direct Reduction Iron to Electrical Arc Furnaces, from reheating and heat treatment furnaces to cold mills, processing lines and roll grinders, we offer premium solutions that are the result of responsible, reliable, environmentally-friendly innovation.
Our effort starts even earlier, further up the value chain, with global mining, bulk material handling and mineral processing technologies and services provided under the brands TAKRAF and DELKOR. Incorporating hydrometallurgy, pyrometallurgy and port facilities, we are helping find the way in a new era for metals.
We couldn't do it alone. Around the world our men and women promote proactive dialogue with our stakeholders, working side-by-side to craft, create and customize solutions that resolve their metal processing needs.
It's a question of passion. A passion for identifying the best solutions to a specific problem. A passion for playing the protagonist's role in our shared green transition. A passion for helping build a better tomorrow for our industry and the communities we work in.
It's also a question of people, of developing talent not only for today, but for tomorrow. We consider Tenova staff our primary asset. They are the women and men who drive innovation, perfect projects and dialogue with our stakeholders to bring innovative, sustainable solutions to market for the metals industry.
Today Tenova is recognized as a trusted leader. We've earned that reputation by relying on a distinctive business approach built around four key commitments: sustainability, innovation, reliability and safety. An approach that informs every project we're involved in.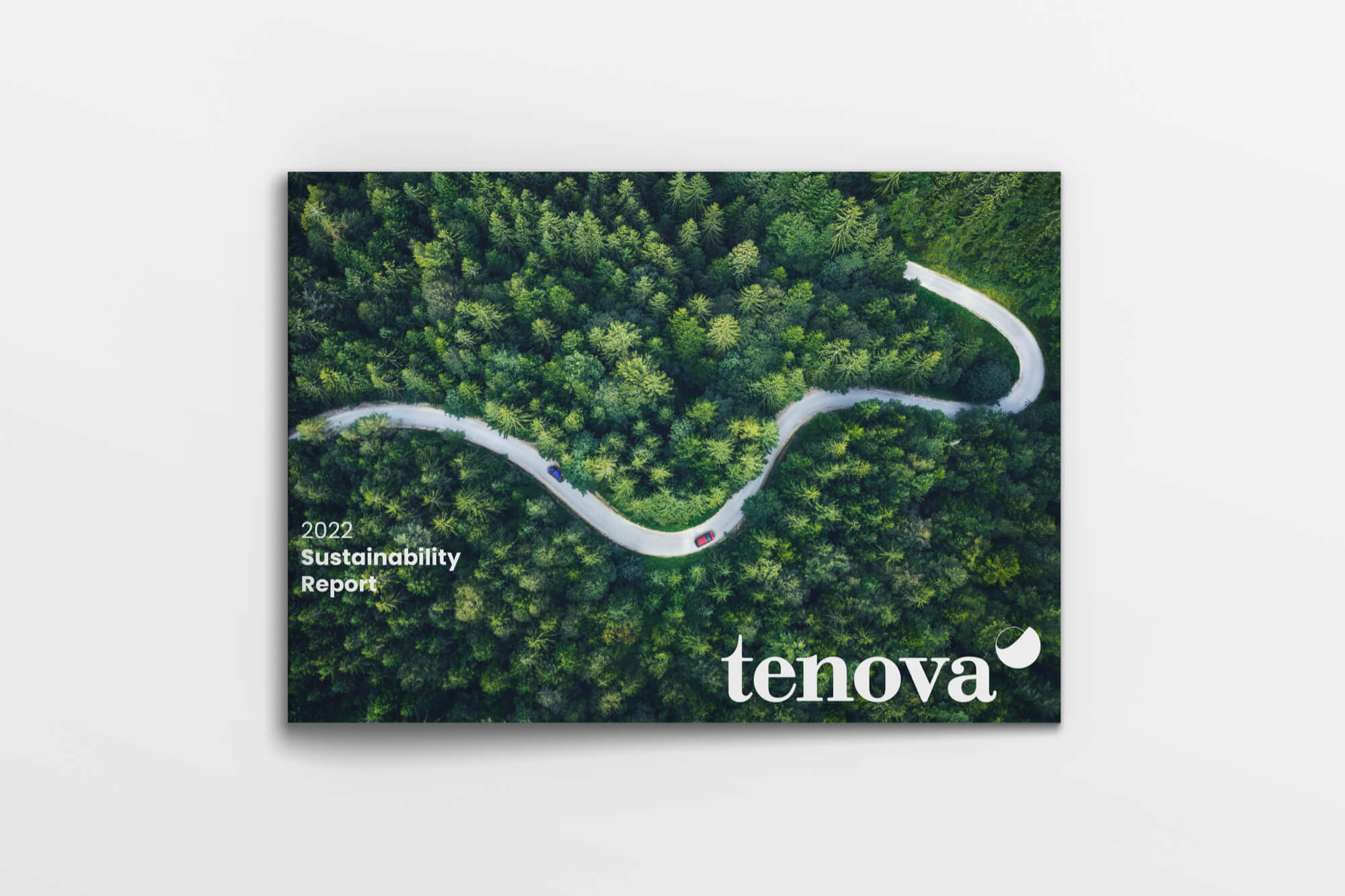 Our first Sustainability Report
We design a greener future for metals and mining. We are committed to reducing our emissions and improving the well-being of our people. The Sustainability Report describes our sustainability approach, policies, actions, and performance achieved in the last year.