Become part of the force reshaping the metals industry for a grander, greener, more sustainable future.
Are you the kind of person who loves to tackle a challenge? Do you consider yourself a perfectionist? Are you accustomed to thinking creatively and looking outside the box for innovative solutions to a problem?
Tenova is looking for you. We search the globe seeking smart, skilled women and men who can add value to our workforce of over 2,000 expert professionals worldwide. We will take advantage of what you know, and train you scrupulously for what you haven't learned yet. In our industry we have to face new challenges every day, and we look forward to finding out how you'll resolve them!
Tenova Campus at the Headquarters in Castellanza (Italy)
If you are in China, watch the above video on Youku at this link
Related contents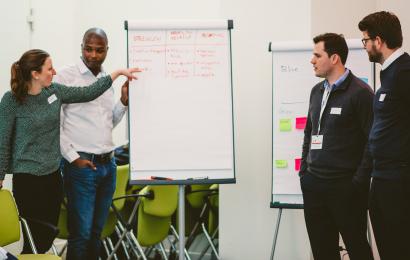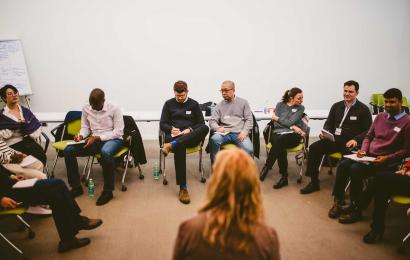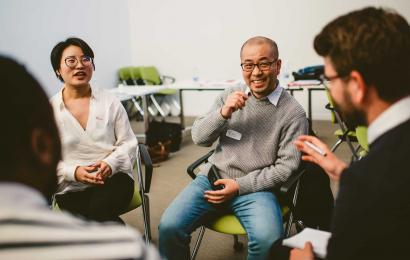 Living and Growing in Tenova