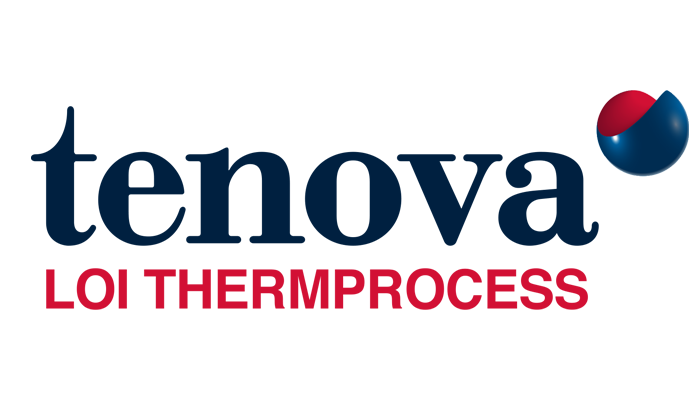 Tenova LOI Thermprocess is one of the leading companies in supplying industrial furnace systems for the heat treatment of metals. Worldwide clients from the steel, aluminium and automotive industries rely on the technical solution competence and thousands of references backed by a history of over 100 years. Tenova LOI Thermprocess is a global partner represented in all major markets throughout the world.
The wide portfolio of technologies meets the most demanding market requirements including batch and continuous heat treatment lines for steel strip, heavy plates, pipes & tubes and forgings.
Tenova LOI Thermprocess technologies for production of grain-oriented (GO) and non-grain-oriented (NGO) electrical steel pave the way for e-mobility with state-of-the-art heat treatment equipment.
Sustainable solutions such as melting and recycling furnaces for aluminium support reduction of waste and energy consumption. Innovative heat treatment lines for flat, cast and forged aluminium products complete the portfolio.
Tenova LOI Thermprocess offers the full range of solutions for the whole life-cycle of the equipment from a single source: Comprehensive process know how, design (mechanical, electrical and automation), project management and installation as well as modernization, maintenance and service.
Digitalization is one of the key drivers in our business. All our processes are enhanced by our smart digital solutions.
Being a driver for the transformation of the metals industry towards decarbonization, we focus on agile development and implementation of fossil-free combustion technologies, especially Hydrogen, and the extension of electrical heating capabilities in our installations.
Tenova LOI Thermprocess offers reliable and green solutions that minimize the environmental impact and guarantee quality, production efficiency and safety.
For more information, visit www.loi.tenova.com