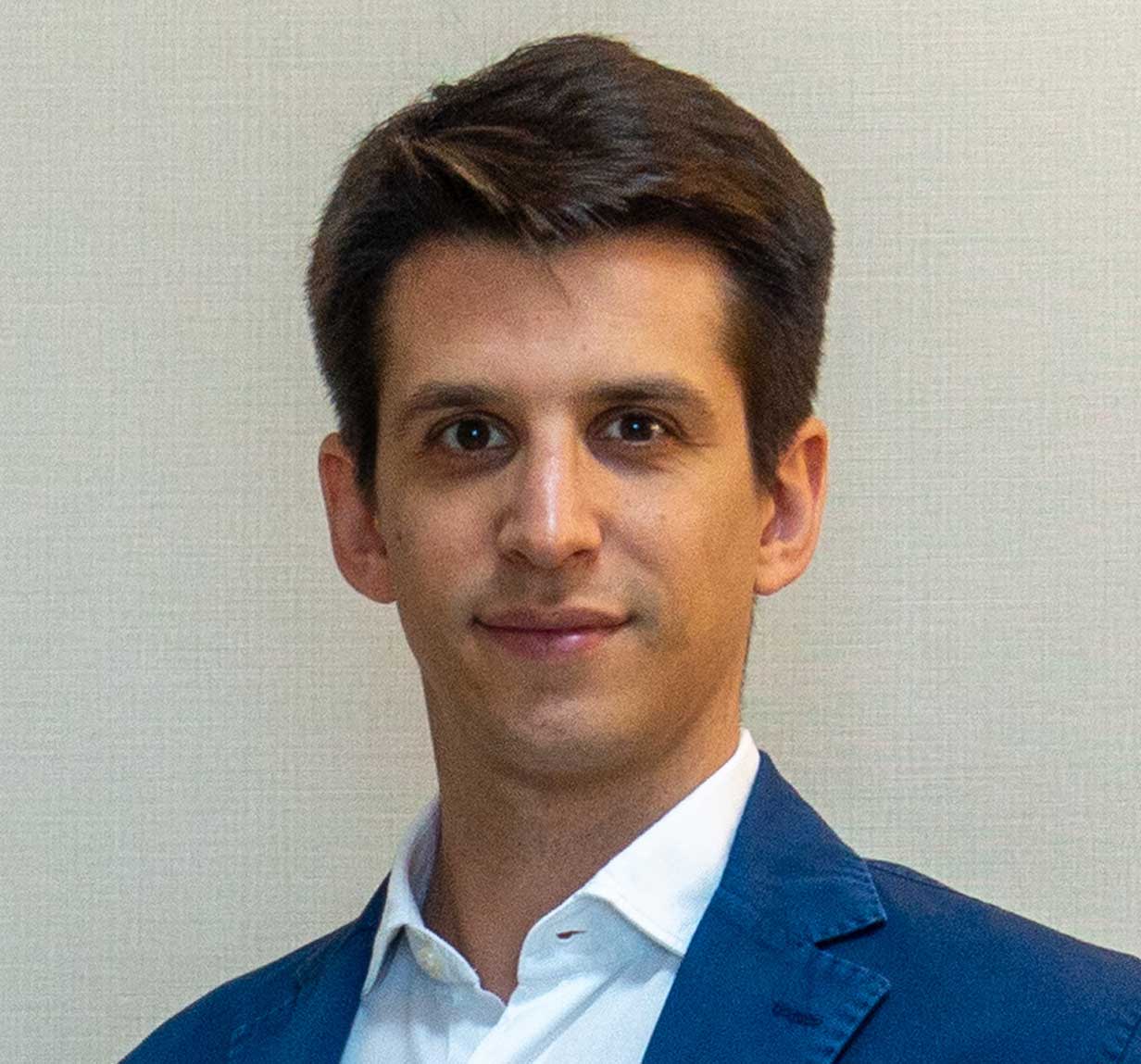 I have always felt welcome, and I've had the support I needed, also thanks to a friendly working environment that facilitates building an extended professional network.
After an initial experience as project manager in South Korea, during the last years I was given opportunities for professional growth, with operational roles in Italy and in China. This greatly contributed to extend my technical skills and to develop managerial knowledge and ability in culturally diverse scenarios.
A challenging and interesting journey so far, with Tenova being a valid and encouraging platform for career development and mobility, allowing at the same time an excellent work-life balance. Looking forward I have great expectations in terms of company achievements and personal growth, continuing to deal with the execution of innovative and sustainable projects on a global scale, at the front-line for a greener steel industry.