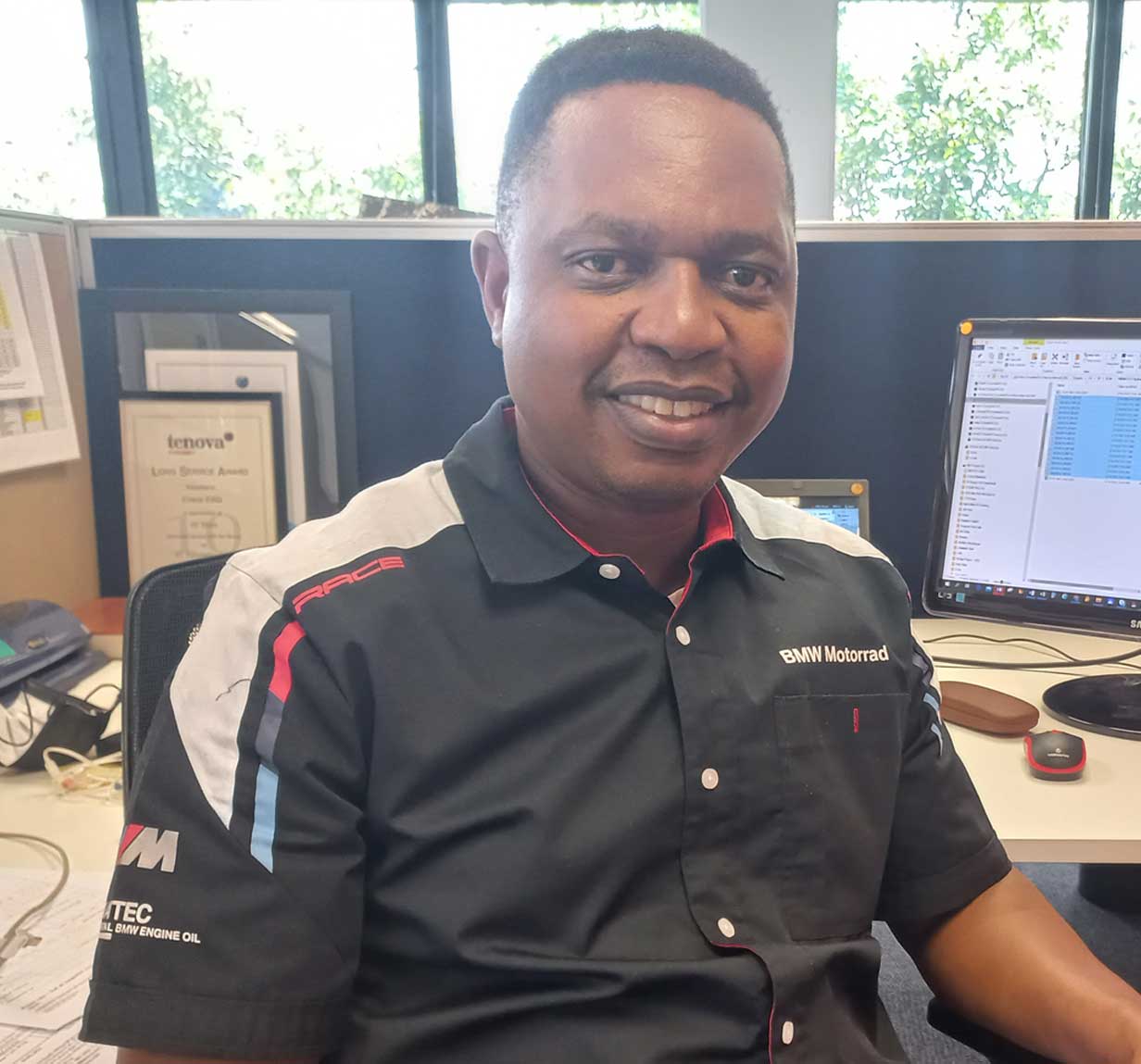 Well that's just over 14 year counting down to the 15th year. Since then I have never looked back and I have managed to learn so much and develop new set of skills in a dynamic world culture and environment.
My work got me exposed to a vast and exciting global work environment and values.
I have had an exciting privilege to interact with colleagues, customers and suppliers in various parts of the world during manufacturing and execution of furnace smelting technology projects.
After so many years, I guess Tevova feels like my second home after my family!