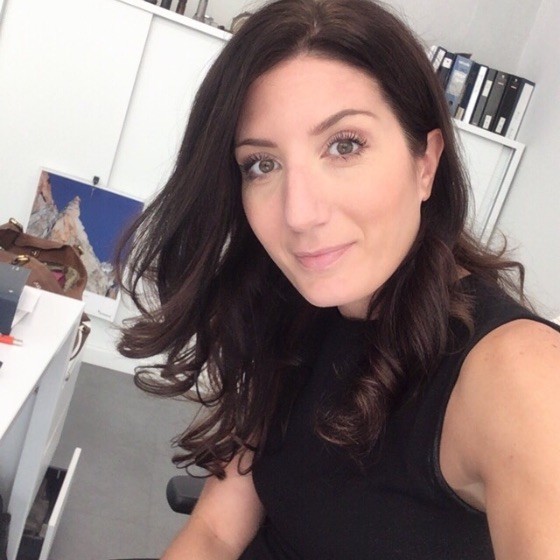 During this period, Tenova gave me the opportunity to grow and train alongside people able to pass on passion and professional know-how.
Today I work as a Senior Scientist in the Global R&D team where I deal with innovation related to the themes of circular economy and sustainability.
Tenova gave me the opportunity and the resources to be able to carry out a job in line with my attitudes and values, making the passion for what I do real.
The growing commitment to sustainability, combined with the strong international spirit, make Tenova the workplace where you can feel useful in achieving results that can make a difference.