The Sustainable Heating Technologies Summit is a special event dedicated to the energy transition solutions in hot rolling and heat treatment furnaces. The program allows to explore the latest trends and innovations of thermal technologies green roadmap, tackling the sector's main challenges.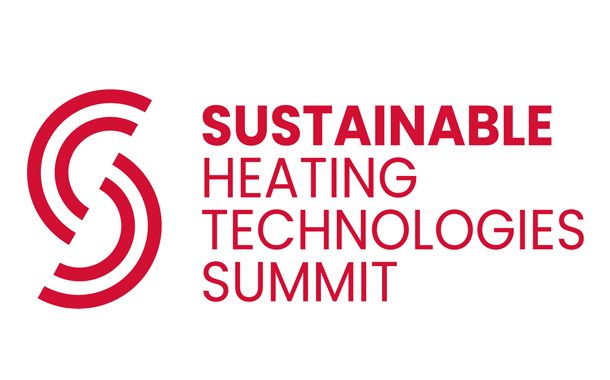 The Summit brought together top Tenova experts and leaders from the fields of environmental technologies, research, data science, hydrogen and business development to delve into some of the most critical issues concerning the green energy transition for metals.
The conference has been divided into three main parts: Tenova's vision for the energy transition of the Steel Industry, which will look at the stepwise approach to the decarbonization of heating processes; Industrial Applications for Improved Efficiency, which addresses how different technologies can contribute to energy savings; and The TenovaLAB Journey, which focuses on its automation, digital and combustion innovations. This segment also marks the official grand opening of TenovaLAB, a Tenova testing facility recently set up for the development of combustion systems.
TenovaLAB
The TenovaLAB is a testing facility for the development of highly efficient and low-emission combustion systems. It aims to reproduce the same operating conditions of reheating and heat treatment furnaces, while integrating automation and digital technologies to the combustion system with the goal of reducing CO2, gas consumption and NOx emissions.
During the summit, participants will have the opportunity to experience the TenovaLAB firsthand.
TenovaLAB Virtual Tour
For those of you who don't get the chance to visit the TenovaLAB in person, we created a virtual tour. Scan the QR code with your mobile device, move the screen for a 360-degree view at any point along your walk, click on the "hot points" to go deeper in the tour and enjoy the augmented reality experience!