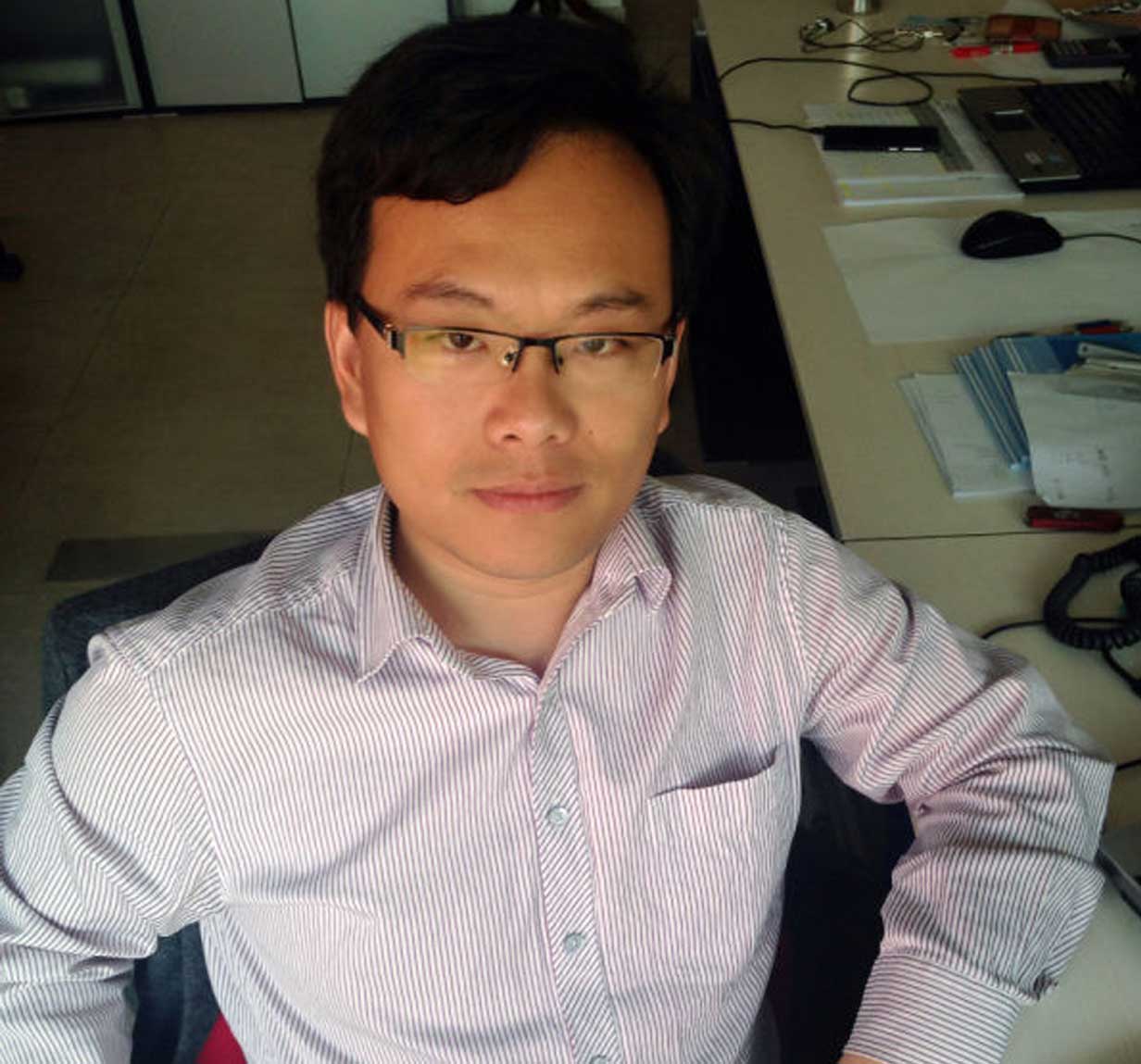 During project execution, I learned a lot not only for a technical perspective but also with regards to project management. Thanks to this, in 2015 I became project manager, executing projects from beginning to end, entailing timing, quality, human resources, internal coordination, cost control, payments collection, and customer relation.
In my career path, the High Tech program has played a crucial role, opening up my eyes and mind. I joined the trainings held in Tenova Headquarters and graduated in 2017.
In March 2020, I took on more responsibility, as coordinator of Italimpianti & I2S in China. It is a great opportunity for me, posing new challenges. An exciting step in my career at Tenova!