A Magnesium Oxide demonstration plant with a world-first process is at the forefront of a circular, cost-effective economy, and environmental sustainability, while also heralding a promising, green future for the automotive industry, aerospace, and medical technology, just to name a few.
In just a few decades, commodities have become key assets on the global market and have become a pillar of modern economies. Countries that hold the largest reserves of raw materials combined with the latest technologies to process them have a significant competitive edge over others.
Today, the global demand for magnesium metal continues to grow rapidly due to its unique characteristic of having the best strength-to-weight ratio of all common structural metals. It is increasingly used in the manufacture of car parts, computers, mobile phones and medical implants.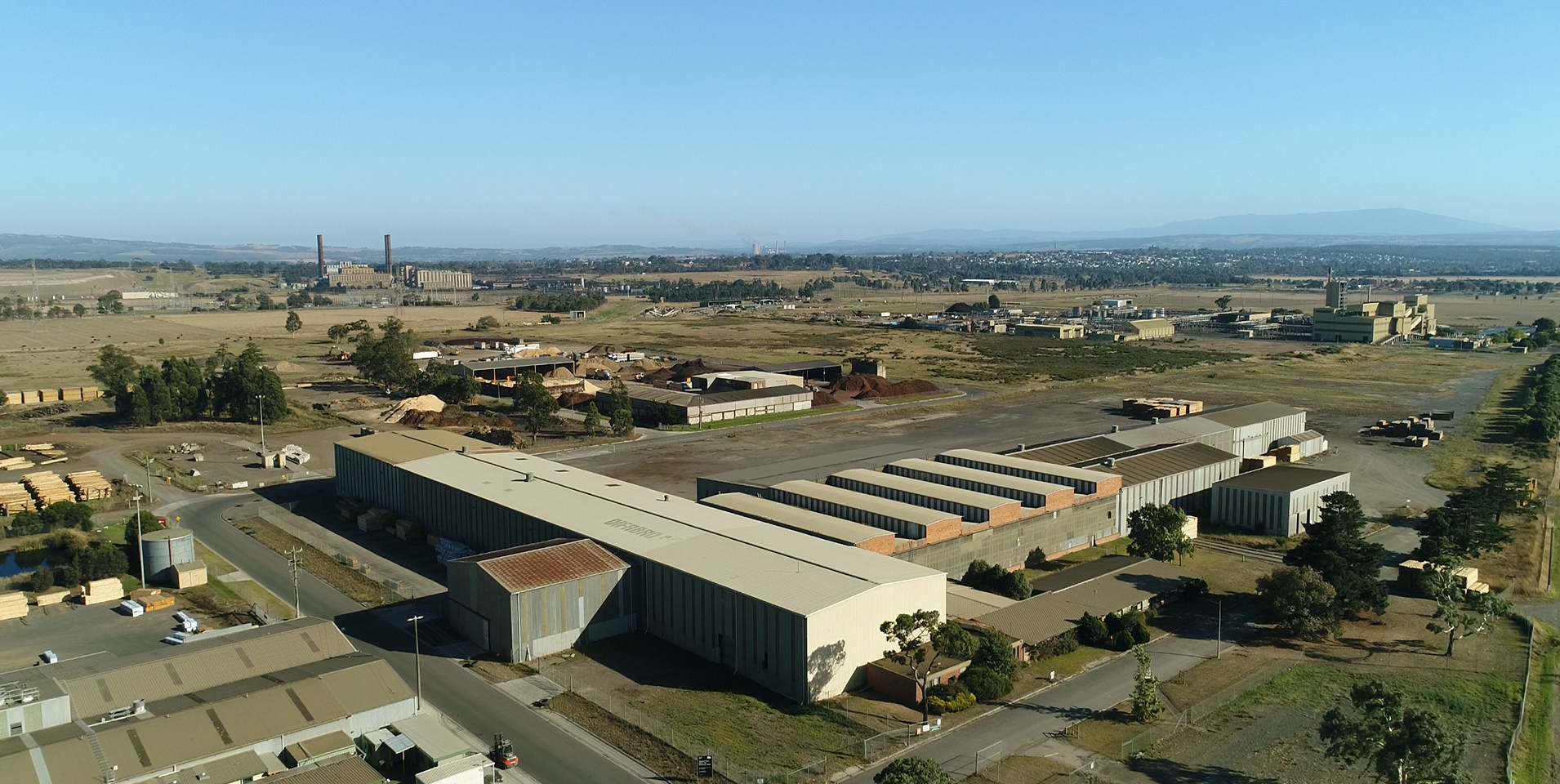 As demand for magnesium metal grows, manufacturers are increasingly seeking new, environmentally sustainable technologies for its production.  This is why last September, Tenova was awarded a contract by Latrobe Magnesium Limited (LMG), a company based in Australia. Tenova's scope of work includes the engineering, supply, and supervision of a Magnesium Oxide (MgO) production plant. This demonstration plant will use a world-first, low cost, low emission, environmentally sustainable patented process of combined hydrometallurgical / thermal reduction, including the spray roaster technology. Crucially, the project converts nearly 100 % of the waste feedstock (Fly ash) into valuable commodities, and as such is fully aligned with Tenova's commitment to achieving sustainable production.
From fly ash to magnesium metal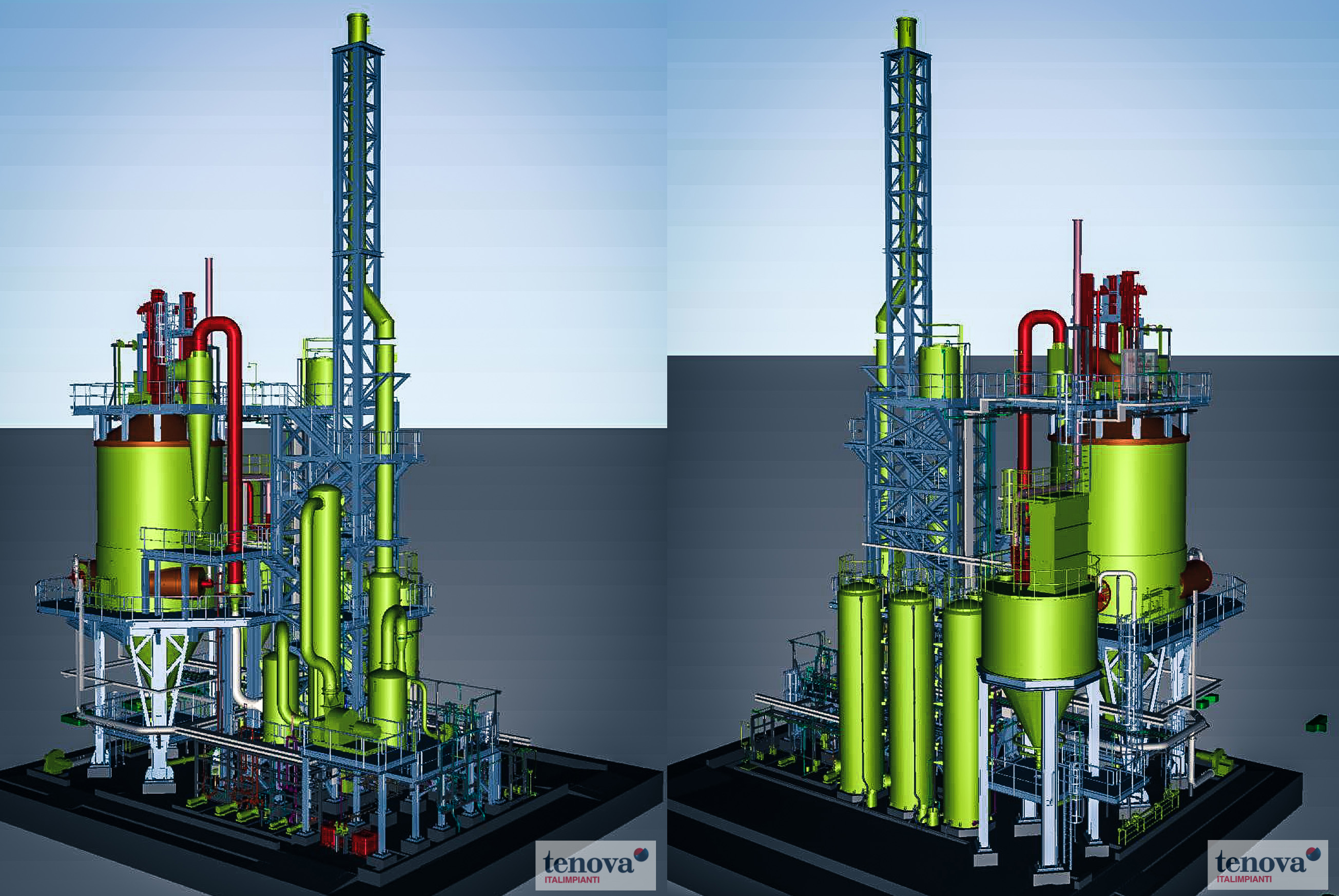 Tech
The core process of the demonstration plant is a pyrohydrolysis technology based on a spray roaster system. Tenova drew on the extensive, long-term experience of its technologists in Magnesium Oxide plants and, with their in-house know-how in the field of pyrohydrolysis, was able to provide LMG with a technological advantage in this demonstration plant. Spray roasting is a commonly utilized technology in the steel industry for acid regeneration in pickling lines and was adapted for use in LMG's flowsheet for extracting and producing magnesium metal. The technology also regenerates an important reagent, acid solution, increasing the cost-effectiveness of LMG's process.
What are the unique process phases?
dissolving magnesium (Mg), iron and calcium minerals with acid solution;
removing iron as iron oxide (Fe2O3) and calcium as calcium carbonate (CaCO3);
converting magnesium solution into MgO and recovering the acid solution for reuse in the process;
processing MgO into Mg and Supplementary Cementitious Material (SCM) using the thermal reduction process.
Green
The project aims to process magnesium rich waste resources and recycle them in the production of magnesium. Thanks to its world-first patented hydrometallurgical extraction and thermal reduction process, patented by LMG, the plant will harvest magnesium metal from a fly ash resource – a waste stream from brown coal power generation. The project is at the forefront of environmental sustainability as it converts nearly 100% of the resource into valuable commodities such as Supplementary Cementitious Material (SCM), silica, char, calcium carbonate and iron oxide in addition to magnesium metal. The released CO2 emissions are approximately 50% less than other magnesium production plants.
The future of the automotive industry
Magnesium is a light-weight metal with an unparalleled weight-to-strength ratio. Its alloys are used to lightweight cars, which in turn produces lesser emissions.
The automotive industry is already utilizing aluminum alloys with magnesium, the process achieving a winning combination of a light metal with higher strength. Likewise, the production of a magnesium ion battery – which is currently being tested – has revealed very similar advantages, as magnesium is light-weight, cheaper and safer, as well as fully recyclable.
This long-term investment can radically change the environmental impact of the transport sector. The LMG plant is scheduled to be begin operations in 2023, with a production capacity of 1,000 metric tons of magnesium metal per year. LMG plans to scale up the operation commercially, in its second planned stage, with a production capacity in the range of 10,000 to 40,000 mt/y.
Want to know more?
Get in touch with our experts on the subject