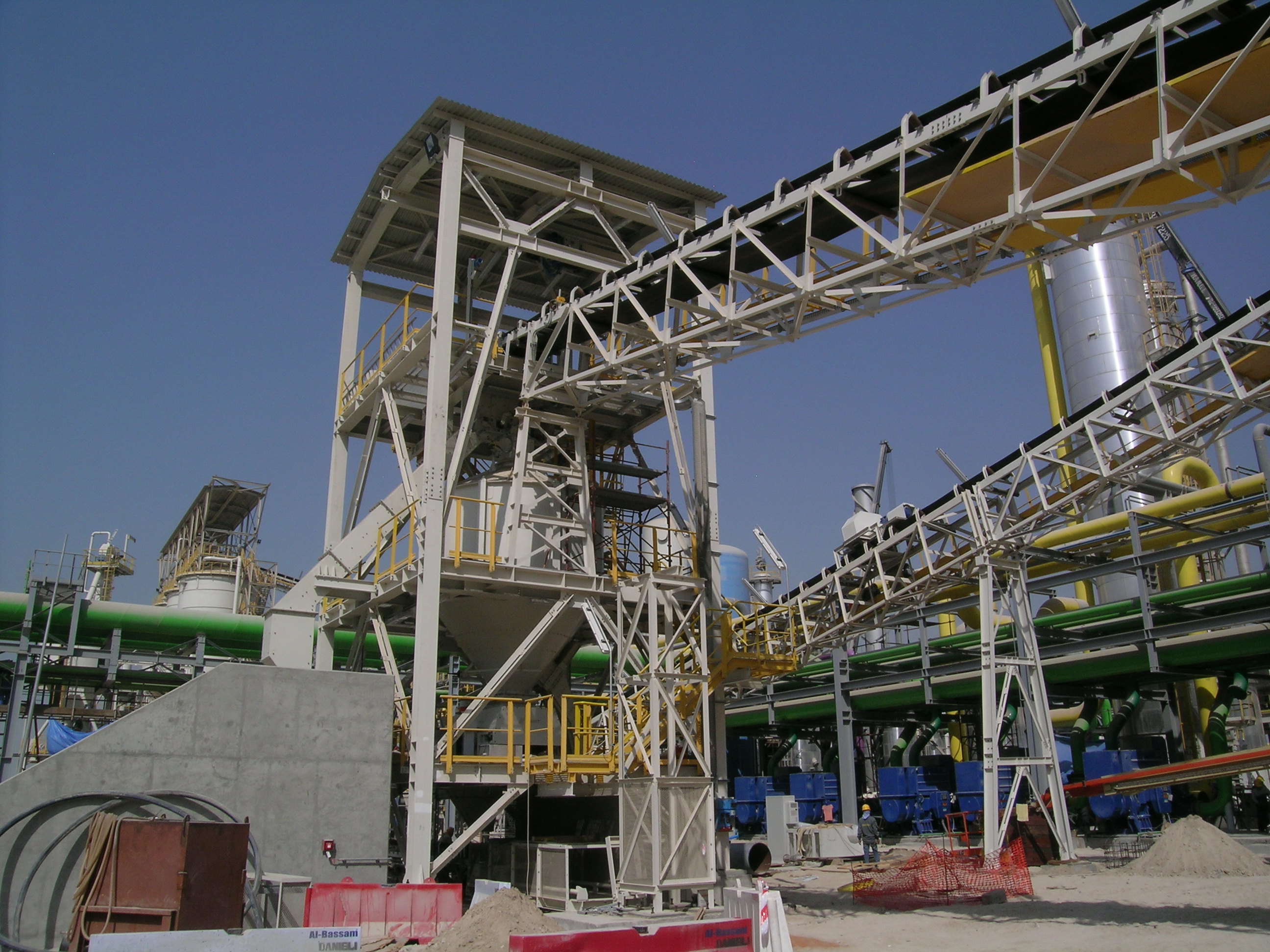 Technological innovation is the foundation of the Tenova Belt Conveyors competitiveness.
Tenova engineering process is the driver of R&D, developing flexible, individual and effective design concepts which are the key to find the ideal solutions for each customer.
By embracing innovation, Tenova is able to offer customer the cutting-edge solution for Belt Conveyors.