White slag becomes a precious resource to steel producers.
Circular Economy is a challenging, though vital, strategy for the 21st century and can potentially reshape the steel industry, considering waste as a secondary resource, a crucial part of sustainable material's life cycle. This requires redesigning some of present practices to avoid waste being landfilled.
In 2014, the European steel industry generated about 21.4 million tons of slag, of which about 24% is not being reused, representing a severe environmental problem in Europe, but also a huge amount of available material for potential recycling.
Tech
Ladle Furnace (LF) slag handling – also known as white slag, secondary refining slag or secondary metallurgy slag (SMS) – currently represents a significant safety, environmental, operational and financial concern for Electric Arc Furnace steel producers. Ladle furnace slag is produced in the so-called secondary metallurgy process, representing the final stages of steelmaking where steel is desulfurized in the transport ladle to remove impurities.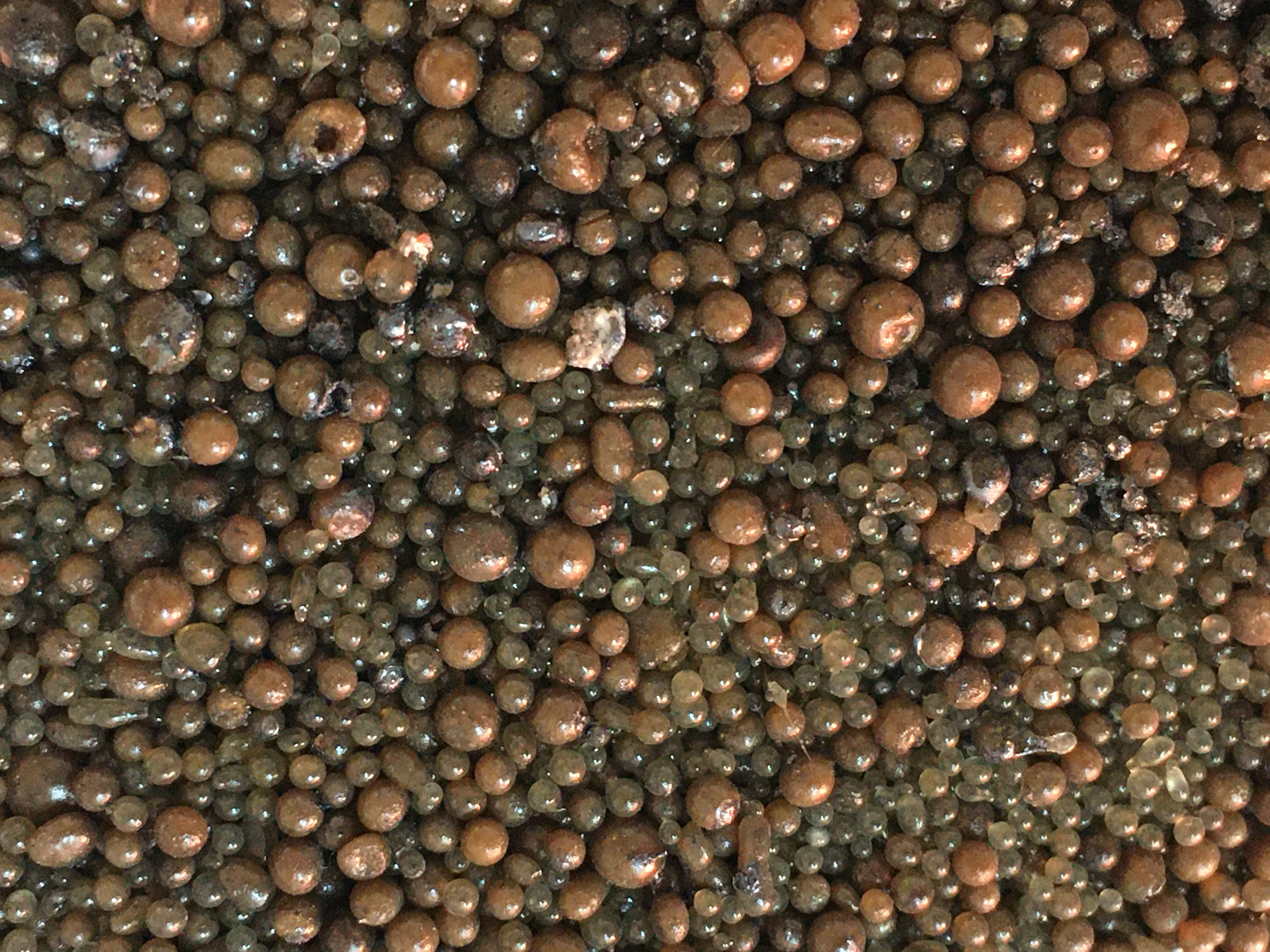 How to handle white slag to make it reusable?
This question triggered a project at TenarisDalmine aiming to replace the traditional slag-handling methods with a new technology in partnership with Tenova.
Forced air granulation of secondary metallurgical slag
TenarisDalmine conducted industrial tests to recover CaO (lime), which represents approximately 55% of the total SMS slag stream. The industrial process, developed and designed with Tenova, consists in the fast cooling of the liquid SMS slag mixed with residual steel by forced air stream during slagging to allow their rapid solidification.
Green
The tests prove that the air granulation process of SMS slag can minimize the related environmental impact – reducing CaO (lime) mining and therefore saving natural resources and protecting the landscape – while increasing workers' safety significantly – by overtaking the traditional wet slag granulation methods which entail risks of explosion and dangerous emissions due to the use of water. The industrialization of this process will allow full recovery of residual steel and reuse of the SMS slag within the EAF process or as by-product with a number of potential applications and significant market value. LF slag can be used in many different areas such as soil stabilization, fertilization, production of cement and concrete, to name a few, or it can be reused in EAF as lime.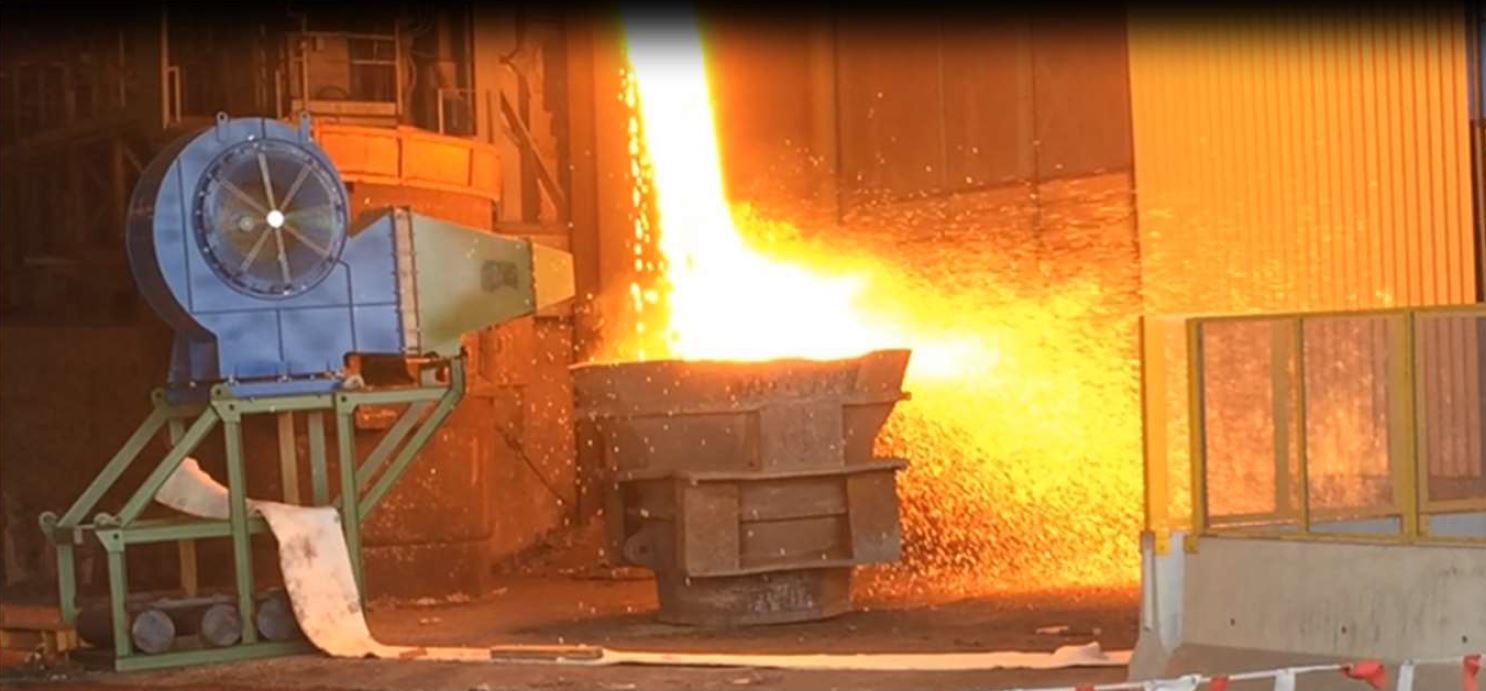 The advantages of air granulation technology
Air granulation technology offers an improved way of handling SMS slag against the existing industrial practice. Preliminary results from full industrial tests performed at the TenarisDalmine demonstrated that air granulation is technically feasible and bears several advantages:
• Resources conservation
• Energy saving potential
• GHG emission saving potential
Want to know more?
Get in touch with our experts on the subject