Tenova will take over a 300 m2 booth (A21, Hall 4) at the eleventh edition of METEC 2023, showcasing the breadth of its green solutions. Held every four years in Düsseldorf, Germany, METEC is the world's leading trade fair for metallurgical technology. It is part of "The Bright World of Metals," an international platform organized by the trade quartet GIFA, METEC, THERMPROCESS and NEWCAST.
For this edition of the trade fair, Tenova's motto is "Follow the beat", indicating the beating heart underscoring the passion with which Tenova's people dedicate themselves to helping drive the green metals transition by developing cutting-edge sustainable technologies. This passion and "human touch" are distinctive to Tenova, together with its highly skilled competencies and forward-thinking mindset.

WHERE WE ARE
Tenova will be in Hall 4 at booth A21, a welcoming and warm space promoting dialogue and exchange with customers and the various stakeholders at the event.
At the booth visitors will have the opportunity to delve into the company's extensive portfolio through a live interaction with a digital human on vocal interaction with Artificial Intelligence. Our booth is on the ecoMetalsTrails, a Messe Düsseldorf initiative that spotlights companies that make a significant contribution to environmental protection with a long-term vision.
Tenova will also take part with several papers and presentations in various supporting programs during METEC: at the European Metallurgical Steel Technology and Application Days (ESTAD 2023), the Thermprocess Forum, as well as the EMC European Metallurgical Conference, and the dissHEAT Workshop.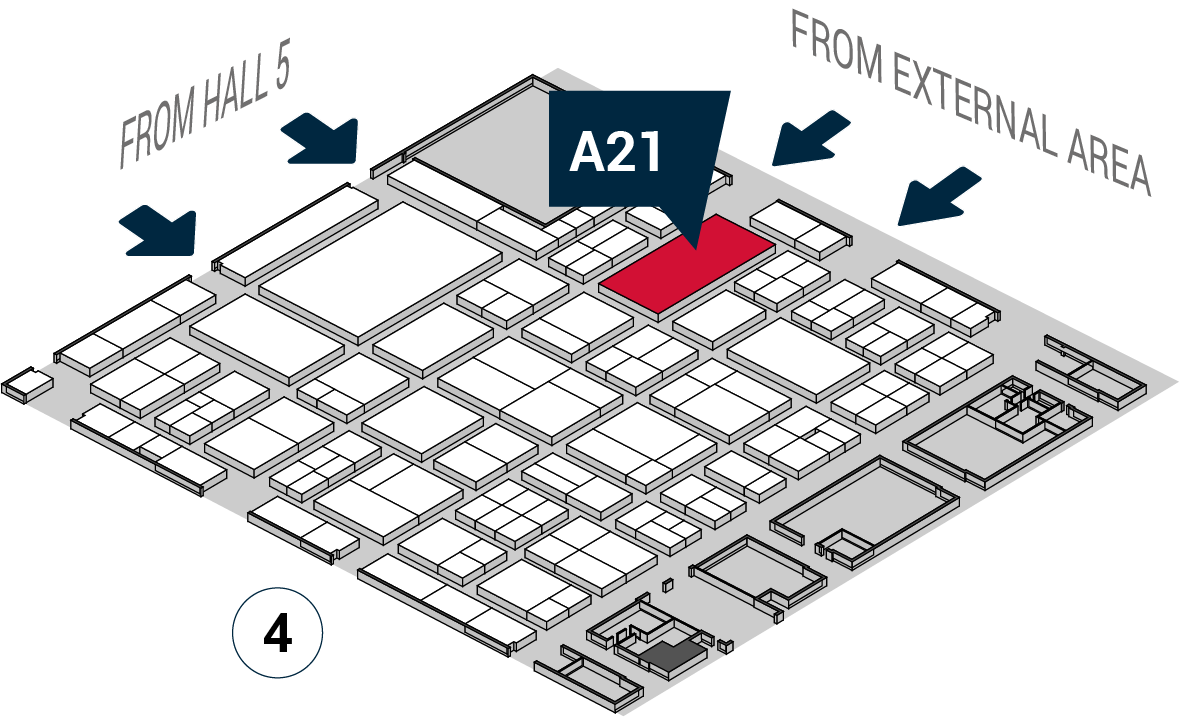 OUR PAPERS AND PRESENTATIONS
Discover and learn more about our technologies at
METEC & 6th ESTAD (CCD Congress Centre), Thermprocess Forum (Hall 9), the EMC - European Metallurgical Conference (CCD Congress Centre) and dissHEAT Workshop (CCD Congress Centre).
Press & Media
Browse here to download Tenova's latest METEC press releases and images.