What does it mean to work at Tenova? Francesco Memoli, Tenova Inc. CEO, gives a passionate account of his professional and personal path in this company, that he defines as "a fundamental piece of our future".
A short journey of more than 20 years, that's how it feels to me. Working at Tenova isn't for everyone, yet you will enjoy and succeed if your thing is falling in love with your job. It may be called passion, but it's more the tenacious nature of people we have around, which is passed along to us. All the inevitable difficulties that one must overcome, and the sacrifices that need to be made, will be rewarded by the enormous personal and professional satisfaction of having contributed to the achievement of paramount results: We are a fundamental part of our society's progress and a solid root to the improvement of the planet's conditions.
For the majority of us, it may sound odd to hear such a statement about a company that designs and supplies technological process equipment for the metals industry, but iron, steel and the other metals that Tenova deals with are no different from water and air to humans, who would not exist in today's world without them. Life would basically cease to function.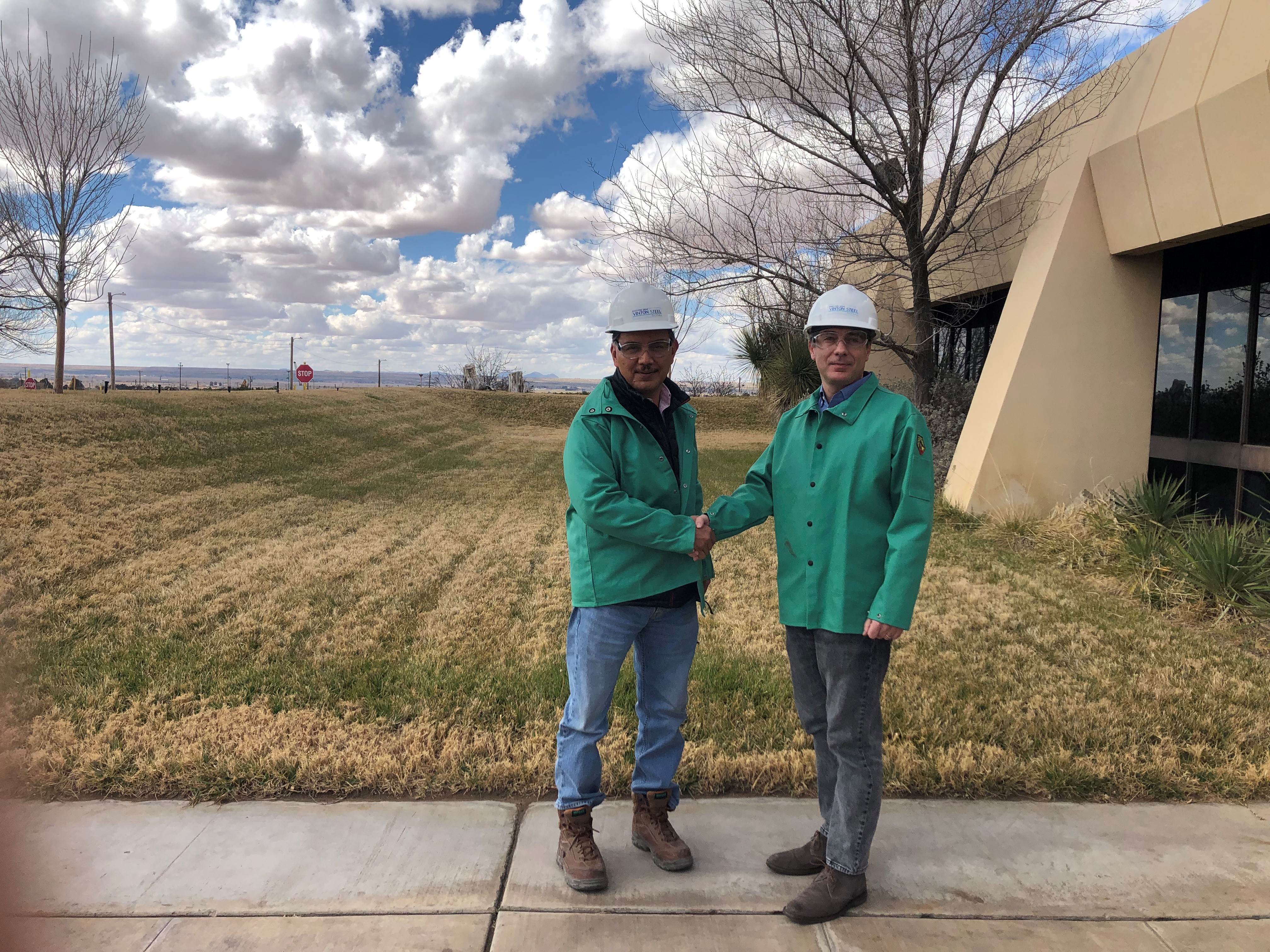 Minimizing the environmental impact of metals production
Green
The adoption on a planetary scale of our ironmaking technology – which we have been working on for the last twenty years – could reduce more than five percent of the worldwide emissions of carbon dioxide. If you think about that, it sounds incredible: one single company, one single technology and the goal of decarbonization set by the Paris agreement or, more recently during Glasgow's COP26, could be so much closer. In addition, we do not only provide extremely clean production processes that reduce the emissions of gasses to the atmosphere, or recycling technologies that allow the transformation of waste into reusable by-products, but our industrial equipment is used in the manufacturing of parts and pieces that are at the core of society's electrification.
Technologies to enable the energy transition
It is also thanks to Tenova's engineers if the electric vehicles of tomorrow will drive more and more miles on a single battery charge; or that same battery will be produced using recycled materials only; or the wind turbine charging that battery will be producing more electrical energy per rotation of its blades; or the solar panel powering the same grid will be made using silicon metal produced by the most stringent standards of safety and health. These are our everyday challenges when we engineer equipment to produce lighter and more magnetic electric steel strip, or when we perfect our lithium recycling processes, or when we design revolutionary equipment to produce rare earth metals, or when we improve the design of our silicon metal furnaces.
Tech
At Tenova, we can't succeed without innovation. Our novel technologies and processes do not necessarily come from basic research, nor fundamental science, but rather present themselves to us during the strenuous development and continuous improvement activities we perform every single day. This is why going to work in the morning is exciting: we know that all these incredible activities are waiting for us, and it is up to us to share our knowledge, expertise and products with the rest of the world.