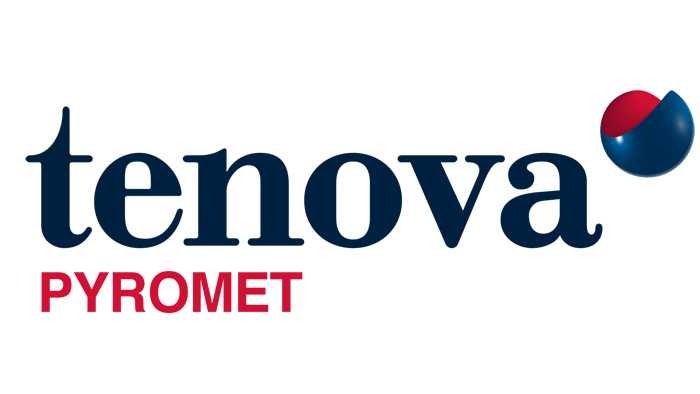 Tenova Pyromet Headquarters
Tenova South Africa (PTY) Ltd.
Midrand Business Park, Building no 4
563, Old Pretoria Main Road
Halfway House
(1685) Midrand, Johannesburg
South Africa
phone: +27 11 480 2000
Contact us
Tenova Pyromet is a leading company in the design and supply of high-capacity AC & DC furnaces and complete smelting plants for the production of ferroalloys, platinum group metals and base metals, with a successful history going back more than 100 years.
Our track record is characterized by projects completed on or earlier than the planned schedule, fast ramp-up to design production capacity, meeting and exceeding emission requirements and the supply of reliable and efficient technology and equipment. Tenova Pyromet's success is attributed to a combination of innovative technology, leading design, extensive experience and sound project execution. Our involvement with clients starts from the concept phase through to project implementation followed by ongoing support and services.
Tenova Pyromet is committed to effective and sustainable environmental management, with a focus on reducing energy consumption, reducing harmful emissions, processing waste products.
We are proud of our ISO 9001:2015 certification, for "The Design and Supply of Smelting Technology and Equipment", which underscores our culture of attention to customer focus, meeting customer needs and continuous improvement.