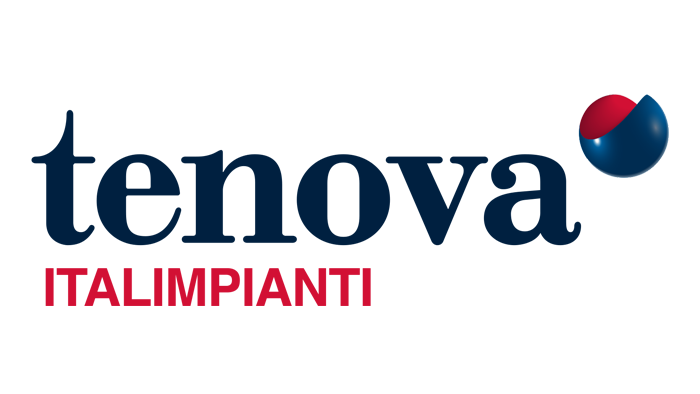 Tenova Italimpianti is a brand that includes and exploits the heritage of the former company founded in Genoa (Italy) in 1957 for the technologies of reheating, heat treatment, strip processing and acid regeneration plants.
It is the leading technology and equipment supplier for the world of industrial furnaces, leveraging on the proprietary in-house expertise in the production of best-in-class burner technologies since 1960s, combining the company's engineering know-how and advanced knowledge of the combustion field.
It designs and installs a wide variety of ferrous and non-ferrous reheating furnaces for processing slabs, billets, blooms, beam blanks and rounds, furnaces for petroleum coke, carbon products and furnaces for direct reduced iron, as well as for metal reclamation and waste oxide recycling.
Moreover, its portfolio of technologies includes different types of processing lines for a broad range of materials – carbon steel, silicon steel, stainless steel and non-ferrous alloys – and can provide turn-key HCl regeneration plants, both with spray roaster and fluidized bed technology.
For new plants as well as for revamping and upgrading, Tenova Italimpianti can carry out tailor-made projects and provide customers with such supplies and services as engineering, personal training, know-how transfer, technical and operational assistance.